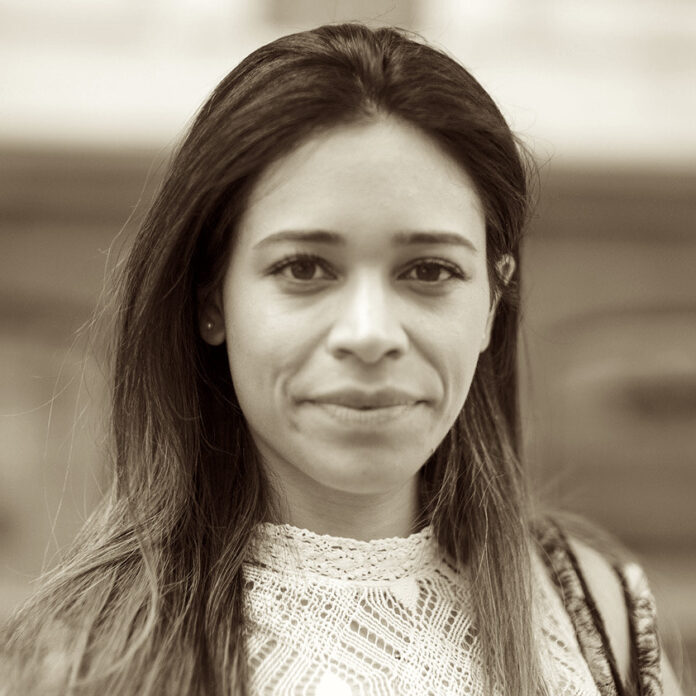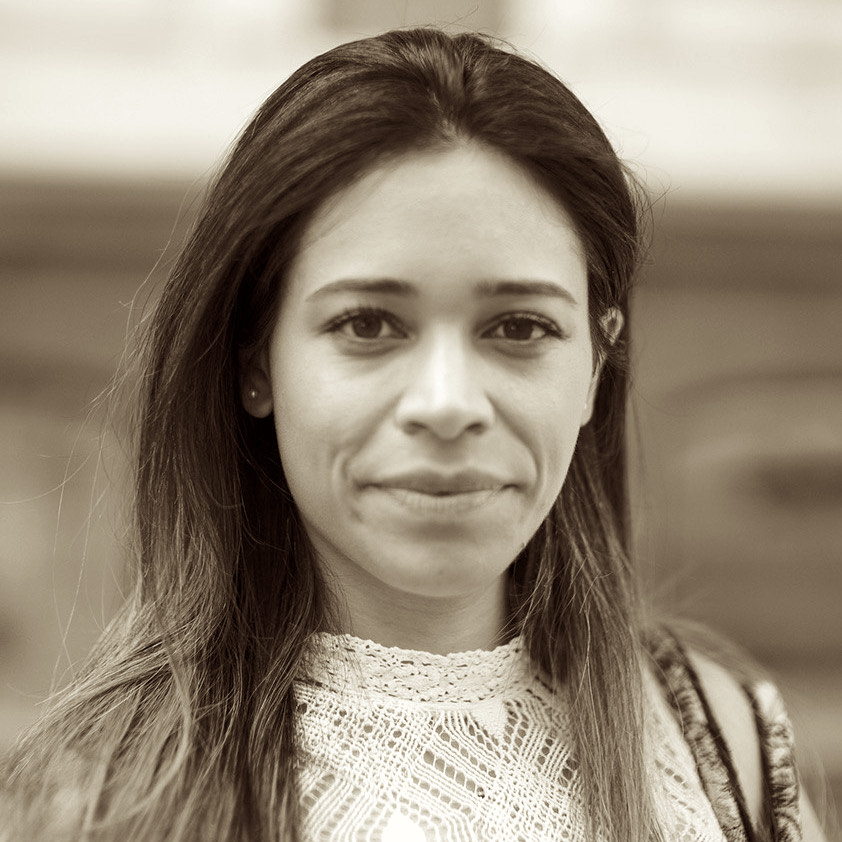 Asia Gaming Brief is pleased to announce the appointment of Giulia Timarco as events manager as we gear up to produce the ASEAN Gaming Summit, the region's first live industry conference since the beginning of the pandemic.
Giulia has 10 years of experience in the production and execution of small to large-sized conferences and EXPO across different industries. For years her main focus has been producing conferences for the Asian gaming industry. This has given her a broad understanding and knowledge of the gaming industry both regionally and internationally.
"We're delighted to welcome such a seasoned events manager to our team as we get set to host ASEAN after a two-year hiatus," said AGB managing director Luis Pereira.
"We're all looking forward to exchanging views and networking as Asia's gaming industry reopens for business."
ASEAN will be held from 25-27 July, at the Shangri-La at the Fort, Manila.
"I'm very excited to be joining the AGB team and working on bringing back the leading regional gaming summit," said Giulia. "We know that everyone is enthusiastic to finally reconnect, network, and discuss important industry matters in person. This is why this year's ASEAN is extra important. We are truly looking forward to bringing together the industry again in Manila next month."
For more information on the program and networking opportunities in the upcoming ASEAN Gaming Summit please vist the website or reach out to us [email protected].