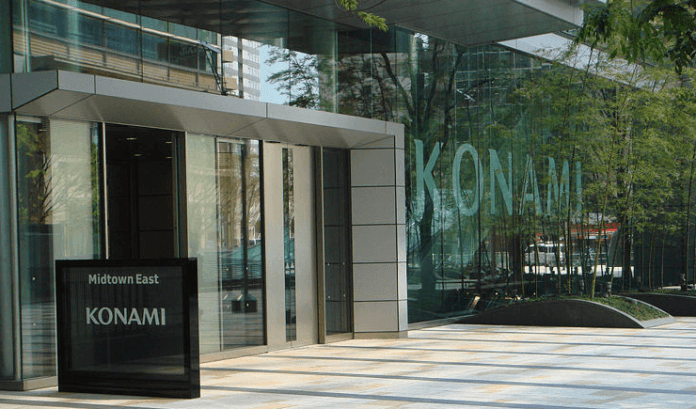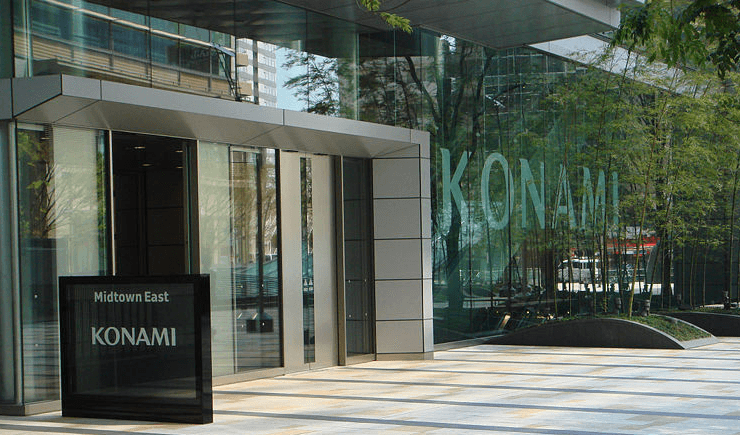 Konami said it booked record results in the first quarter of the fiscal 2022 year as all key business segments improved.
The Japanese company said profit attributable to owners of the company soared 225.7 percent to Y13.65 billion ($124.4 million) in the three months to end-June, while revenue rose 29.2 percent to Y68.32 billion.
Konami said its digital entertainment business had been particularly strong due to the rollout of next-generation devices. The company's eFootball Winning Eleven 2021, an esports offering known as eFootball PES 2021 around the world, saw cumulative downloads of 400 million. This together with Yu-Gi-Oh! Duel Links led revenue generation.
Revenue in the digital entertainment division was up 16.4 percent from the same period a year earlier to Y49.85 billion. Revenue from gaming & systems saw the biggest turnaround as casinos in the U.S. reopened after Covid, more than doubling to Y6.29 billion in the quarter.
In the fiscal year, ended March 31, the company said revenue in the division fell 41.4 percent to JPY16.6 billion, due mainly to the various closures of casino facilities in 2020. 
"Although some countries and areas remain uncertain due to the coronavirus outbreak, the market is expected to recover gradually," it said of the gaming & systems division.
Konami said it rolled out its video slot All Aboard during the period, which it said has been well received in the Australian market. It also rolled out Ocean Spin in North America, while the installation of historical horse racing machines, based on historical live horse racing outcomes is proceeding.