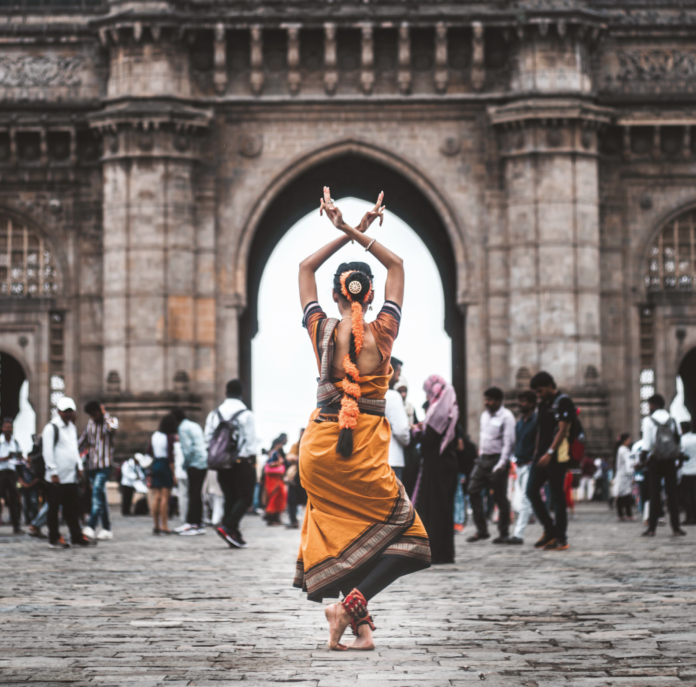 Throughout the COVID-19 pandemic, the gaming market in India has been subject to the same litany of impacts experienced in the rest of the gaming world.  Goa and Sikkim's land-based casinos were forced to be closed for several months. 
The government in Goa even waived license fees for its market's casinos to help them navigate this difficult time.  Nearby casinos in Nepal, which are heavily reliant on Indian customers, have also felt the brunt of the pandemic as their casinos were forced to be closed on March 20, 2020 and have not yet been able to reopen.
"Like many other jurisdictions across the world, several Indian state governments have focused on the gaming issue during this time."
Some decided to outrightly ban gaming offerings within their communities. 
Vidushpat Singhania, Managing Partner at Krida Legal, opined on these recent bans, "Card games of skill are facing a bit of a challenge in India with the recent ban on games of skill for stakes in Andhra Pradesh and Tamil Nadu." 
These states have joined Telangana in a ban of poker and other card games of skill.  Many pundits believe that Karnataka and potentially Kerala are likely to follow.  These bans were largely driven by gaming addiction and related health concerns that were observed throughout the quarantine period.
Other states have somewhat stalled their progress regarding gaming expansion.  As an example, the populous state of Maharashtra (home to Mumbai) has still not moved forward with land-based gaming expansion despite the fact that the Maharashtra Casinos Act of 1976 already exists and only needs to be notified.  However, the state has made some expansion progress with the Royal Western India Turf Club recently receiving permission to take online bets on races held at the race courses in Mumbai and Pune.  Through the Paytm First Games platform, the group has been taking bets since January 10, 2021.
This is one sign among many that provide hope for the broader Indian gaming market from an expansion perspective.  Casinos in Goa and Sikkim have now been open for the last few months. According to Jay Sayta, a gaming lawyer based in India, the two market's casinos are almost back to normal in terms of footfall and revenue. 
The pandemic has led several states, neighboring markets, and operators to look at new opportunities.  Sayta extrapolates, "Meghalaya is one state which is actively looking at allowing land-based casinos and has recently passed an ordinance for regulation of all kinds of gaming activities.  We will have to see the rules and licensing norms that they come up with, but it looks as if there will be positive movement in the state." 
This gaming expansion will include online gaming activities surrounding games of chance and sports betting.
Puducherry is another union territory that has been exploring casino expansion, mainly targeting offshore casino expansion.  However, their decision on the matter has been delayed due to political considerations.  Additionally, Singhania points out further online expansion is occurring in West Bengal where the "government issued an online betting license to the Royal Calcutta Turf Club."  He states, "these operations are likely to start soon."
India's largest gaming operator, Delta Corp Limited, recently announced that they will be developing an "integrated resort" in the northern border city of Pernem in Goa.  This facility is expected to offer a diverse array of non-gaming amenities, albeit with limited electronic-only gaming, and will target nearby residents of Maharashtra among other markets.  While the Goan government originally planned to open an integrated resort zone near the Mopa Airport in Pernem and move the offshore casinos in Panaji onto land, this move by Delta could be a play to solidify itself as first to market ahead of this broader land-based expansion. 
Some local pundits believe that this could spur further expansion in neighboring
Maharashtra, but it is still unclear whether this expansion will be a catalyst for gaming progress in that state.  Two of the challenges that have always limited the opportunity for non-locals to enter the Indian gaming market are the lack of gaming regulations and the issue surrounding foreign direct investment.  Both of these issues need to be addressed in the near future to fully develop the Indian gaming market and attract outside investment.
Other nearby markets and operators have also become more interested in the Indian gaming opportunity.  Gaming expansion is expected in certain provinces of Nepal.  It has been reported that new, large casinos will be developed in the Jhapa province, with some new casinos expected to open in 2021.  Additionally, there are several new gray and black market developments occurring from an online gaming and sports betting perspective.
Tim Shepherd, Senior Partner of Fortuna Investments, who invests in gaming projects across the region, notes that "the market used to be dominated by British bookies and underground Indian groups.  However, more recently several European operators and Chinese groups began targeting India in a very big way.  Interestingly, it seems that these groups have not taken market share, but instead have made the market a lot bigger."
As outside groups begin to illegally capitalize on the Indian market and as legal operators begin to build out new markets in various states, other Indian legislators will likely take notice and begin to consider expansion in their own communities.  Despite the hurdles that this pandemic has put before India's gaming market, stakeholders continue to pave a path forward for gaming across the country.
---
Kit L. Szybala is a Partner and Executive Director of Operations with Global Market Advisors (GMA).