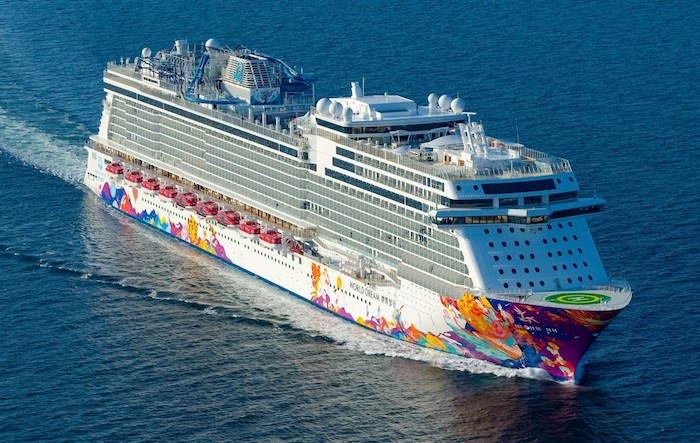 Nearly 3,000 passengers were confined to their cabins after a positive case of Covid was detected on a Genting "cruise to nowhere," sailing out of Hong Kong.
The World Dream cruise liner had 1,646 passengers and 1,249 crew members on board and was forced to return to port, according to media reports.
Genting and other cruise lines have been operating so-called cruises to nowhere, which do not cross international borders. The industry has been one of the hardest hit by the pandemic after a series of high-profile incidents early in the crisis.