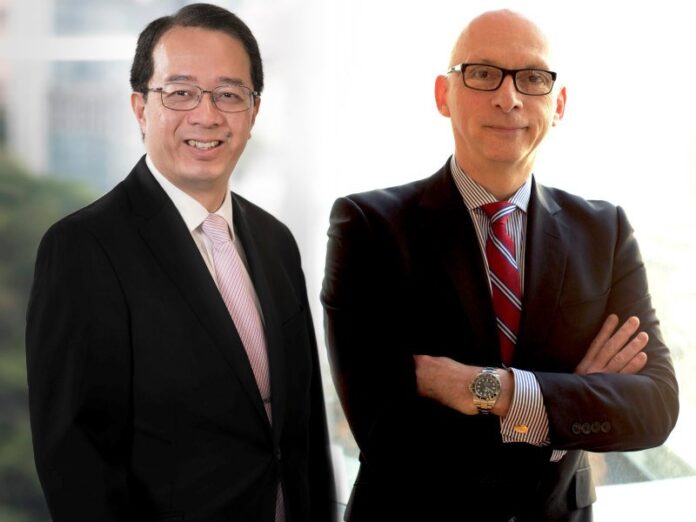 US consultancy Montieth & Company has formed an Asia-Pacific joint venture with leading local player SPRG to service the former firm's global clients in Hong Kong and beyond, according to a press release from the company.
Montieth SPRG is a 50:50 JV between the US firm and the Hong Kong agency, which will be managed on a day-to-day basis by SPRG. The new venture is overseen by a JV board that features co-chairman Montieth Illingworth and Richard Tsang, the CEOs of Montieth & Co and SPRG, respectively.
The JV is the latest stage of collaboration between the two firms, which stretches back to 2006. In its initial phase, the firm will serve clients from the Americas and EMEA that seek to penetrate new markets in Asia-Pacific and expand across the region, covering such services as marketing communications and media relations, issues and crisis management, and financial communications/IR.
Montieth SPRG already has staff and clients in Hong Kong; beyond this market, the firm's requirements will be serviced by SPRG's regional network. Tsang told PRovoke that he expects Montieth SPRG to be around five to eight people within three years, but that it will remain separate from SPRG.
"It won't be a big operation, and I don't feel it should be," said Tsang. "It will be more advisory and consulting, using SPRG for arms and legs, and Hong Kong as a base to liaise across the region."
In written comments to Asia Gaming Brief, Monteith said: "What this means for the gaming industry in APAC will have very much to do with M&A in the region."
"Gaming companies from EMEA and the Americas wanting to make acquisitions in APAC have global business strategies and want fully integrated global communications support. These companies have stakeholders/shareholders around the world and need their global business strategies understood and supported by those groups. With our hubs in New York, London, and now Hong Kong we can project our solutions into over 40 media markets – complete global integration for businesses moving into any market."
The joint venture will enable Montieth & Co, which also operates a London office in addition to New York, to more effectively pursue global clients. "SPRG's depth of experience and expertise in the region is invaluable," said Montieth. "This is an opportunity for Montieth & Company to serve our North American and EMEA clients in some of the world's fastest-growing economies."
Tsang added that target sectors included technology, financial services, and hospitality. "Clients will see our presence and also our track record."