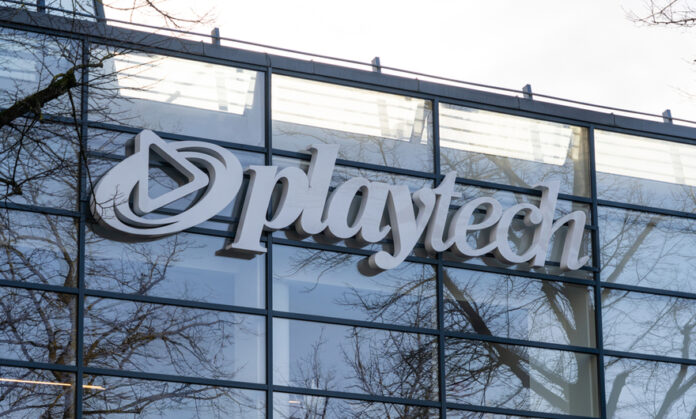 Online gambling platform, content and services provider Playtech has announced that it is expecting a 26 percent yearly increase in its full year adjusted EBITDA, reaching €400 million ($435.82 million).
The uptick is largely due to the performance of its B2B and Snaitech businesses.
Playtech acquired a 70 percent stake in Snaitech (an Italian betting and gaming firm) in 2018, for nearly $360 million in cash. It had initially agreed to buy the whole stake, but plans fell through. It also was suggesting selling off the Snaitech arm in 2022.
Playtech had also been considering a sale of the company, with Aristocrat proposing a $3.35 billion takeover that was rejected by Playtech shareholders.
Playtech will only officially release its FY22 results on March 23, but closed out the first half of the year with revenue of $863.19 million, up 73 percent year-on-year.