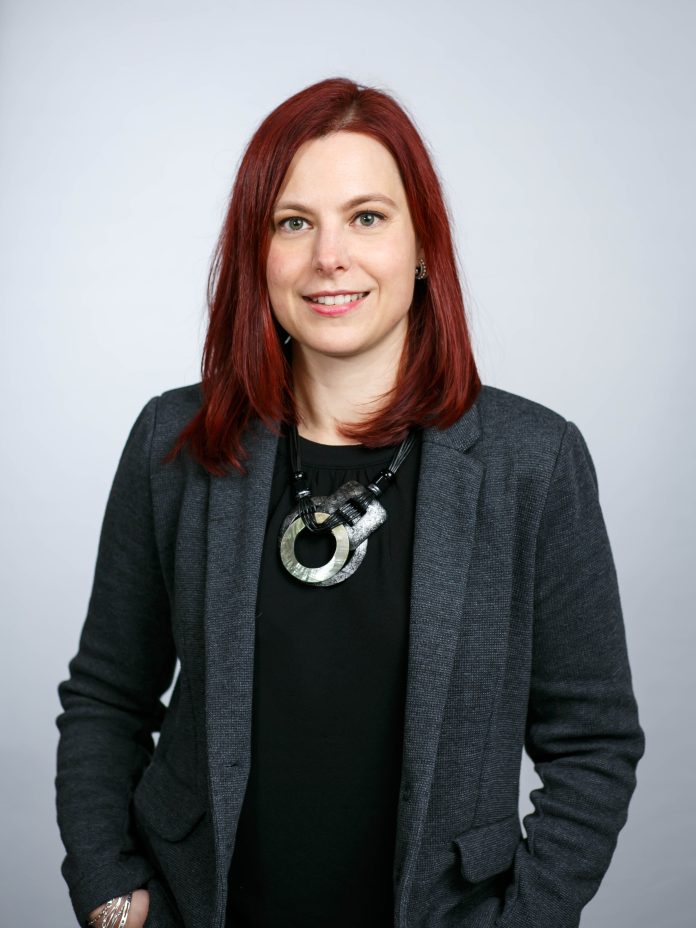 Future Anthem, the pioneering AI and data science powerhouse, has bolstered its ranks with the appointment of Ann-Kathrin Baumgardt as VP of Sales and Customer Development role for Europe, Middle East & Africa (EMEA).
Baumgardt has a wealth of experience within iGaming, having spent a decade at IGT where she drove new business in a multitude of high-profile roles. During her tenure, she served as Director of Key Account Management and Director of Strategic Business Development, among other positions.
As VP of Sales and Customer Development (EMEA), she will be responsible for leading Future Anthem's fast-growing sales and customer development team as it continues to reach new heights, helping usher Anthem into its next growth phase. She will also work closely with Matt Nichols, General Manager of the Americas, as they spearhead the company's global growth.
"Artificial intelligence and machine learning is one of the most in-demand technologies within the betting and gaming industry right now. To be part of a company that leads in this field is an incredibly exciting opportunity," said Baumgardt.
"I have spent many years working within this industry, and I know exactly what it takes to lead a strong commercial team capable of maximising revenues and developing new and existing customer relationships. I can't wait to get started with such a talented team."
Future Anthem CEO Leigh Nissim, added: "Ann shares our vision and is excited to contribute to our collective success. She will be instrumental in helping us develop the opportunities within our fantastic customer base as well as
expanding our business to new clients who want to personalise their player experiences in real-time, with sustainability at the heart of their player journeys. "
Future Anthem has grown its workforce by an impressive 152% in the last 12 months, including the appointment of Jessica Wu as Head of Marketing, Matt Nichols as General Manager of the Americas, and Laura Bird as Chief Financial Officer.