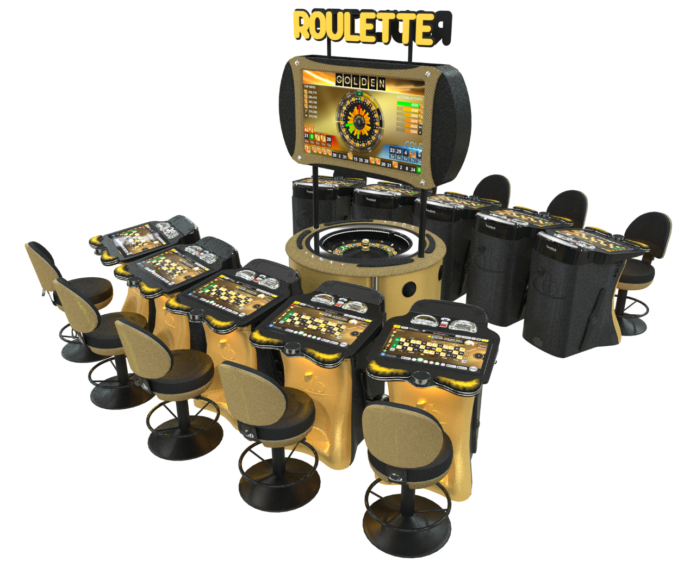 What a turbulent year it was as we count down the days to celebrate Lunar New Year 2022. In amongst the negative impact of COVID-19 wreaking havoc and creating countless human and economic costs worldwide, Interblock is not immune.
However, through determination and great support from our operators, we have achieved some notable achievements throughout the Asia Pacific region in both sales and lease opportunities.
At the end of 2020 and early 2021, a 64-seat ETG stadium went live at Kangwon Land Casino, South Korea. By September 2021, a 24-seat ETG stadium with a Diamond Roulette 8 and 9 Universal Cabinets went live at Grand Lisboa Palace, Macau.
In addition, over 175-seats of G4, G5, Starbar, and Universal Cabinets were added to the Philippines at Winford Manila, Royce Hotel & Casino, NUStar Resorts & Casino, Resorts World Manila, Okada Manila, COD Manila and most recently at Hann Casino Resorts in Clark, coupled with over 30 seats in Cambodia.
Through Interblock's continuous innovations, we will see a new and improved graphical user interface under the code name "Global Version (GV)" roll out to more regions.
The GV allows the flexibility for the player to select from a suite of games to play up to 4 games on split screens at the same time, as well as more features such as Dual Roulette, Golden Ball Mystery Progressive, Tournament for Roulette, Baccarat & Blackjack, to name a few.