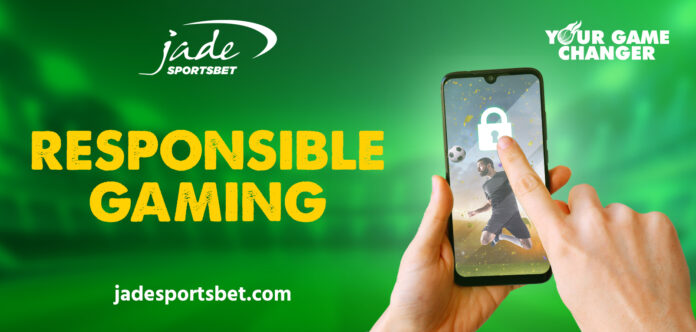 Jade SportsBet, the rising retail and remote sportsbook provider in the Philippines, has strengthened its compliance with PAGCOR's Code of Conduct for Responsible Gaming with the launch of self-regulatory tools on the JadeSportsBet.com website.
As remote gaming gains popularity in the Philippines, people become more comfortable putting their money into play on their mobile devices. Jade SportsBet has gone the extra mile to ensure that customers are always within their limits while they enjoy the products and services that the platform offers.
JadeSportsBet.com has presented three responsible gaming tools to uphold the highest standards when it comes to providing a safe and fair gaming environment. The self-regulation tool allows players to set the amount of money they can deposit to their accounts, either per day, per week, or per month. Reality check helps customers manage the amount of playing time they can spend on the website while the self-exclusion tool allows players to lock themselves out of the platform if a player feels the risk of developing a gaming problem.
Whether it be for the money, or for the excitement of winning, or the thrill, as most patrons become more connected, more social, and more mobile, we can expect continued growth in the number of players. And with that Jade SportsBet has committed to look after the safety of its customers, the responsible and entertaining way!