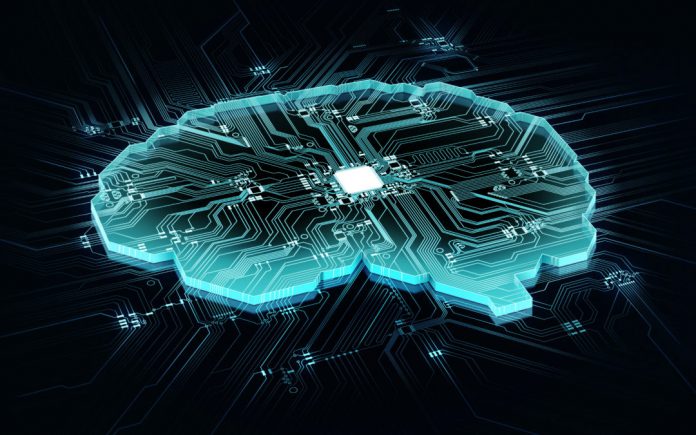 Artificial Intelligence is the next-level approach in iGaming project design, states the SOFTSWISS Team. The company actively uses innovative tools in creating visuals for clients' online casinos.
Implementing AI into the daily design work has been a breakthrough for the WebStudio, which works on the full cycle of creating projects for SOFTSWISS clients. The innovative approach allows to go beyond the ordinary for online casino design templates, adding uniqueness to client projects.
ADVANTAGES OF USING AI
The designers' proficiency in AI allows to create high-quality visuals quickly. Designs produced using AI stand out by their advantages for clients and online casino players due to their uniqueness and brand style compliance, giving designers more time to work on the user-friendly interface.
As a result, player acquisition and engagement rates increase thanks to a more accessible interfaces and eye-catching graphics. Before implementing AI in design work, creating the first design layouts took several weeks, and the client options were less abundant. Now, the client can pick from multiple design options, while the design team can quickly iterate on required changes.