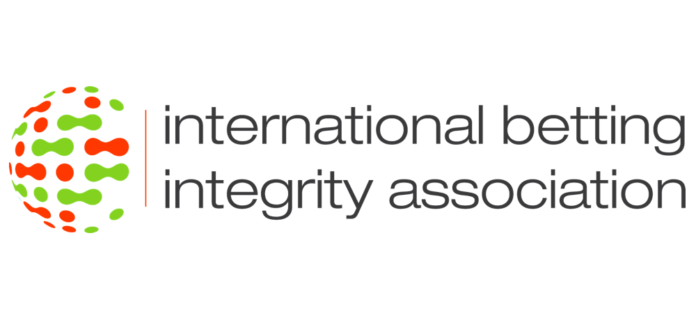 The Brazilian Institute of Responsible Gaming (IBJR) has signed a sports betting integrity protection agreement with the International Betting Integrity Association (IBIA), the main global voice on integrity for the licensed betting sector.
The primary aim of the agreement is to develop activities that reinforce monitoring against match-fixing and reliability in sporting events and online betting in Brazil.

The partnership between the associations is a response to the arrival of regulation in the sector and the manipulation of matches and bets concerning Brazilian sporting events.
IBIA is a world leading industry-led sports integrity monitoring organisation that represents over 120 licensed sports betting brands globally that cross-reference alerts generated by the security systems of member operators in order to identify suspicious bets linked to match-fixing.
IBIA members can provide exclusive data to be used as evidence in investigations such as those currently taking place in Brazil. According to consultancy H2 Gambling Capital, IBIA members already represent more than 60% of the online gambling market in Brazil.
IBIA and IBJR are not-for-profit bodies that are run by operators for operators with a core mission to protect regulated sports betting markets, especially for sports and consumers.
The agreement aims to strengthen ties between the two associations, collaborating in actions that seek to establish a viable betting market, with high onshore consumer channelling rates, and ensuring the integrity of the Brazilian market, one of the largest in the world.