Konami Gaming, Inc. announced that it has licensed its patents in facial recognition technology to Independent Gaming Pty Ltd.
A leading global developer of casino games and the SYNKROS® casino management system, Konami maintains a broad intellectual property portfolio across a spectrum of gaming sectors.
Konami first demonstrated its SYNK Vision™ facial recognition add-on module to SYNKROS—which implements the intellectual property described in these facial recognition patents—at G2E 2019.
SYNK Vision enables players to sign into the SYNKROS player loyalty system at EGMs and Table Games simply by sitting down in the chair in front of the EGM or a table games seat, versus having to use a traditional magnetic player card to access the loyalty system. 
The recent licensing agreement with Australia-based Independent Gaming is Konami's latest signed contract to make its technology available to more players and properties worldwide.
"Independent Gaming are pleased to have reached an agreement with a great company such as Konami. Our IP agreement for facial recognition use in all our NEXTNET gaming systems continues the advancement in our technology. The benefits of biometrics within our player systems produces many possibilities for player functions and operators," said Lawrence Shepherd, managing director at Independent Gaming, "ensures our gaming customers have decisive access to key facial recognition solutions."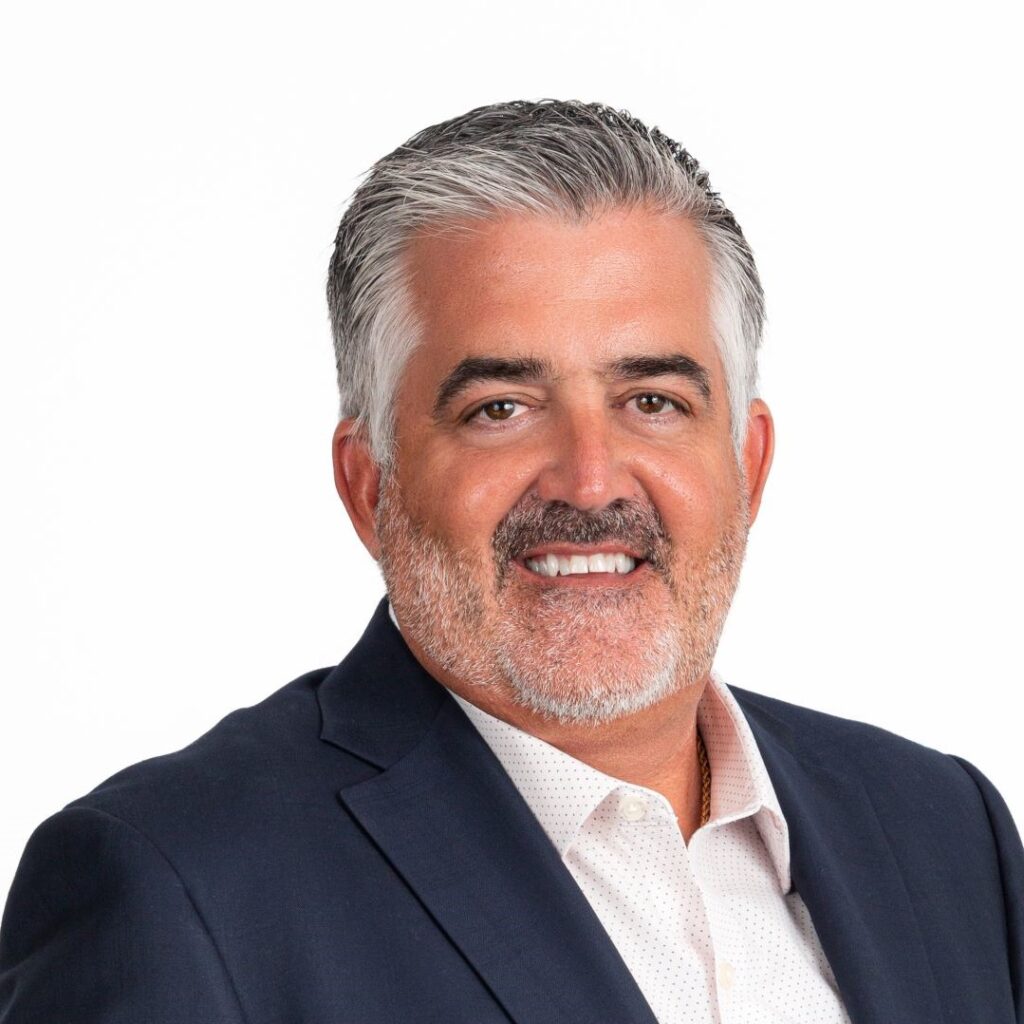 "As Konami continues to invest in future innovation, we are excited for the opportunity to make our facial recognition intellectual property available to operators across diverse global markets in different forms," said Tom Jingoli, EVP & COO at Konami Gaming, Inc. "We appreciate the shared collaboration with Independent Gaming on this agreement."