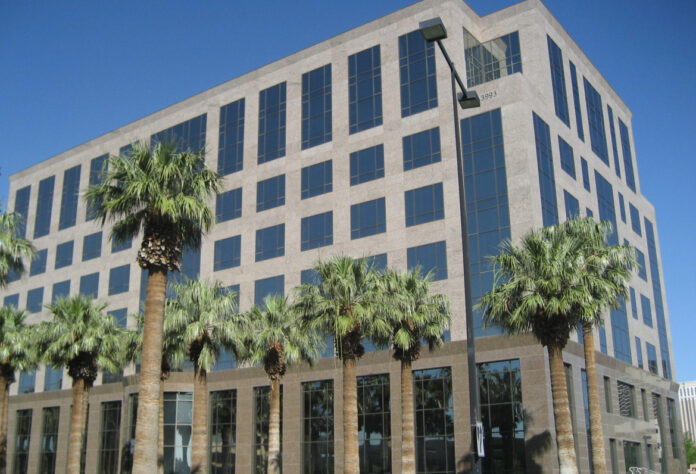 Las Vegas-based Union Gaming has been acquired by real estate services and advisory firm CBRE Group Inc.
Union Gaming is a boutique investment bank and advisory firm serving the global gaming sector. It is based in Las Vegas with an office in Hong Kong.
"Union Gaming fortifies CBRE's position as a leader in the fast-growing global gaming sector," said James Scott, Managing Principal, CBRE Capital Advisors. "We are excited to add to our investment-banking depth through the addition of Union's talented professionals, deep relationships across the gaming sector and public-market capabilities."
CBRE is a Fortune 500 and S&P 500 company, with more than 100,000 employees globally and currently services clients in over 100 countries. 
Union Gaming has assured its clients that company and sector research "will remain a priority within our broader thought leadership businesses."
Union Gaming's employees and CBRE's existing Las Vegas-based gaming investment sales team led by Michael Parks will form a combined global gaming team. Bill Lerner, Union Gaming's Co-Founder, will serve as CBRE's Global Head of Gaming Investment Banking.