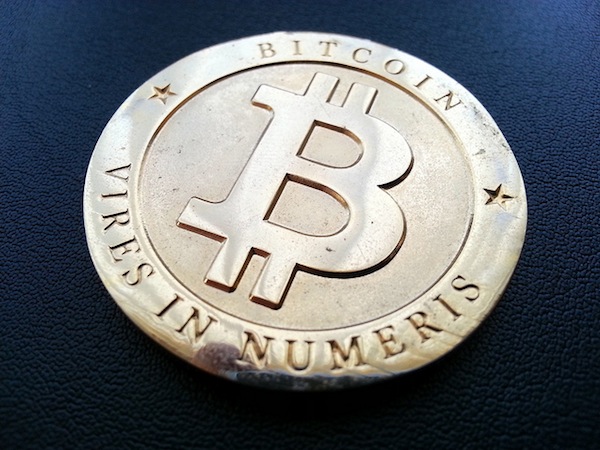 China has shut down more than 90 percent of its Bitcoin mining capacity after Beijing intensified a crackdown on crypto currency mining.
Many mines in Sichuan Province, one of the country's largest crypto mining based, closed on Sunday.
The country is clamping down on Bitcoin to stop financial speculation, but also to control electricity usage.