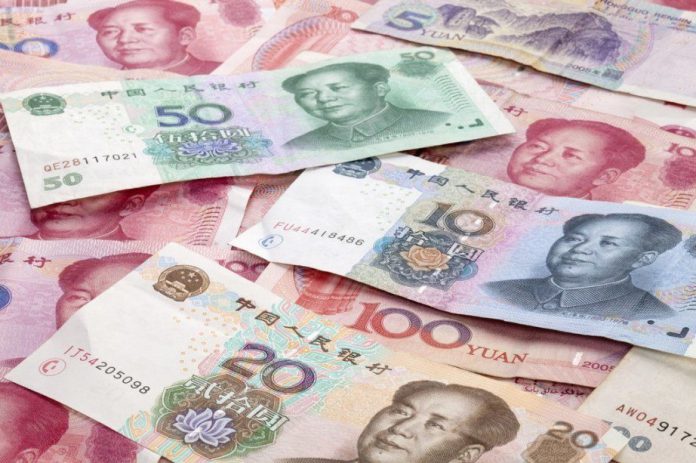 China has investigated 18,000 cases of cross-border gambling and apprehended more than 110,000 people since 2020 and says it's reversing the rising trend, according to the Ministry of Public Security.
This included more than 3,400 online gambling platforms and 2,800 payment platforms and underground banks.
China has been clamping down on cross border gambling and seeking to reduce capital outflows, with amendments to its legislation making it a criminal offence for anyone involved in cross border gambling activities.