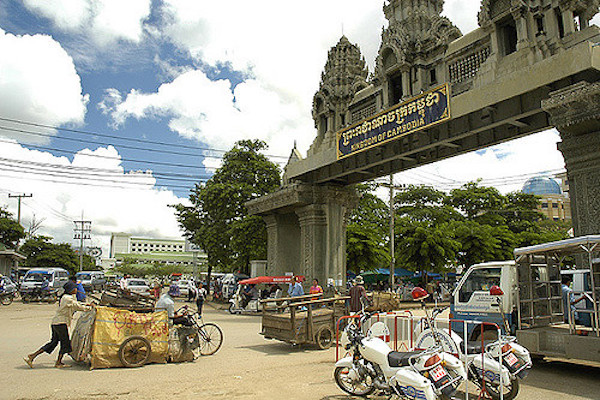 Cambodia has temporarily closed its borders between Thailand and Vietnam in a bid to control the surge of the new covid-19 Delta strain. 
In an address on July 1, Cambodia Prime Minister Hun Sen ordered authorities to strengthen its monitoring of arrivals via land, air and sea.
He has also asked health officials in all provinces to ensure that patients testing positive to the Delta variant are treated in separate facilities and are isolated in quarantine centers for 21 days. 
The order will impact border casinos that are known to attract Vietnamese and Thai "day-trippers", including Donaco's Star Vegas casino, which is located on the Thai border.