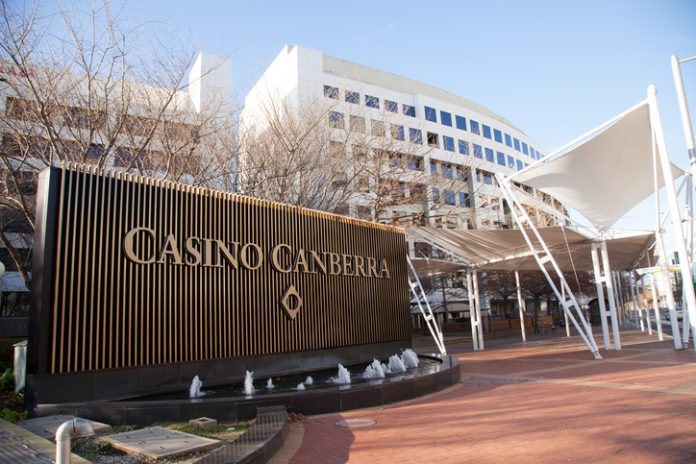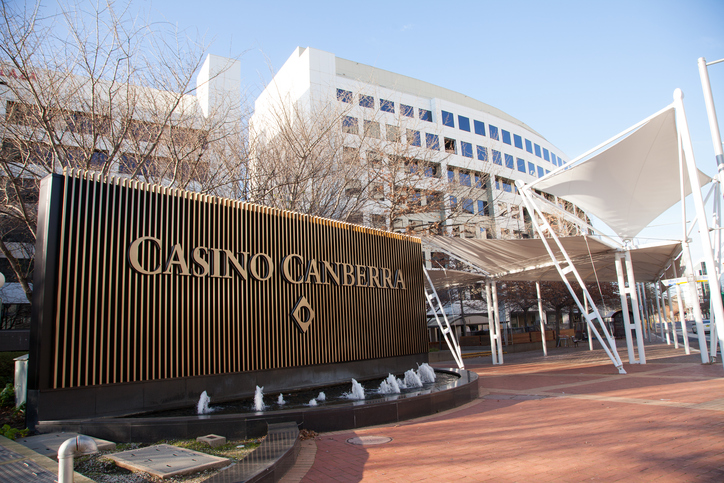 Aquis Entertainment, which operates Australia's Casino Canberra, said business was affected by Covid restrictions in January, but has returned to pre-Covid normality since curbs were lifted in February.
In a trading update for the quarter ending March 31st, the company also said staffing levels had returned to normal.
"Business revenues were strong for the quarter and trading results exceeded the budgeted EBITDA," it said without giving actual figures.
Total expenditure in the period was $9.6 million, which includes $3.97 million in payroll expenses, it said.