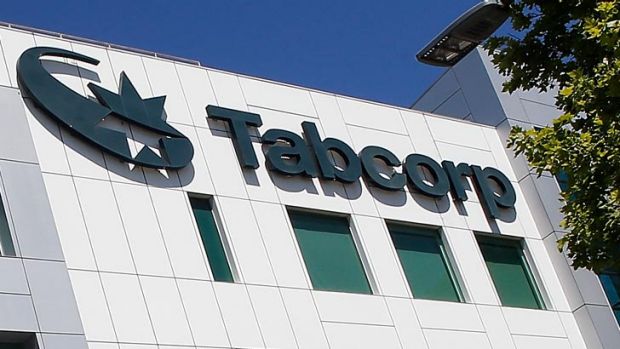 Australia's Tabcorp said it has received all necessary regulatory approvals for the appointment of former Galaxy Entertainment Director Janette Kendall as non-executive director.
Kendall initially joined the board on Sept. 21 last year as an observer.
Kendall served as senior vice president of marketing at Galaxy in China, as well as executive general manager of marketing at Crown Resorts.
At the time, Tabcorp Chair Paula Dwyer highlighted Kendall's experience in gambling and entertainment, as well as digital innovation and marketing.