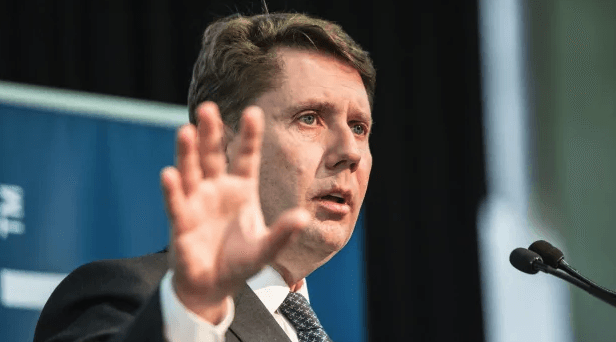 Star Entertainment Group CEO Matt Bekier says he remains interested in a takeover deal with rival casino operator Crown Resorts, and will consider buying Crown's casino in Sydney if the embattled operator is forced to break up its casino empire.
Last month, The Star withdrew its $12 billion merger proposal citing uncertainty in Crown being able to retain its Melbourne casino license.
According to local reports, Bekier said a major cause for concern was Victorian royal commissioner Ray Finklestein raising the prospect of splitting up of the company to ensure its casino in Melbourne is run by Victorians.
"I don't know what requirements will be imposed on Crown out of Victoria; with that uncertainty I don't know what we can and can't do," he said in an interview.
"We have to have greater clarity about what we would actually be buying, then we can form a view of how much it's worth."
However, Bekier maintained the the $150 million in synergies he expected out of a merger between the two companies "still stacks up", but noted there were "different ways how you could cut the pie" depending on the results of the royal commissions.
Bekier noted that with Helen Coonan set to exit the group at the end of the month, there exists a leadership vacuum at Crown.
"They don't have a chairman who has a clear set of directions you know you can engage with," he said.
Star Entertainment this week posted its FY21 results, showing strong domestic demand in its Queensland properties, whilst its NSW property, The Star, lagged behind.