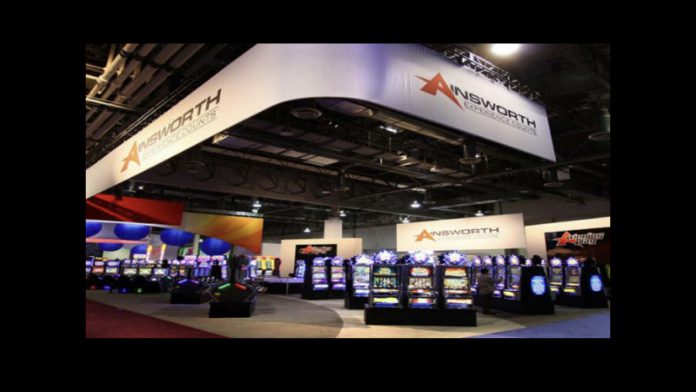 Ainsworth Game Technology said it expects profit before tax for the second half of FY21 to be approximately A$1.6 million, a higher revision from estimates made back in May.
Revenue is expected to be around $88 million, which would be an increase of 22 percent year on year. EBITDA is expected to be $14.4 million, which is also a higher revision from that advised in May. 
Ainsworth says its Australian revenue constriction is expected to be $20 million in the half-year, resulting in total Australian revenue of $39 million, an increase of 39 percent year on year.
The company said that further extended lockdowns in NSW and other states in Australia have created an element of uncertainty and risk associated with the timing of when operations across domestic markets will resume.
Ainsworth's business in North America has continued to perform strongly, with total revenue in FY21 of $88 million, up 22 percent year-on-year.