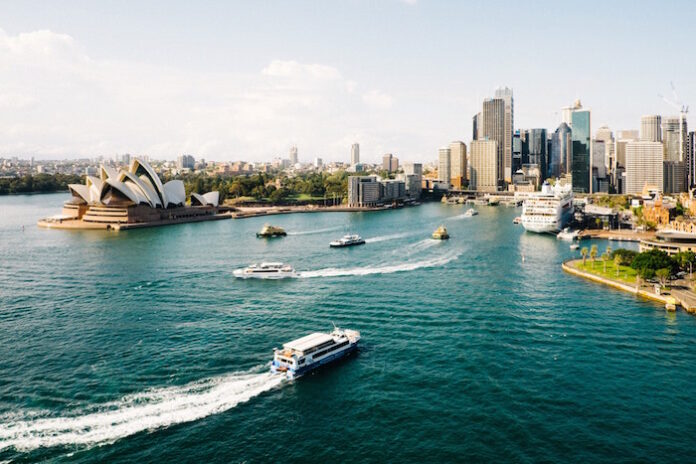 The Australasian Gaming Expo, which was due to take place next month, has been postponed until August, 2022, due to the ongoing Covid restrictions in New South Wales.
"Like us, you've undoubtedly been hopeful that conditions would improve, as they have in previous outbreaks, and the government could ease restrictions in time for the AGE," the organisers said in a release.
"Given the proximity to the AGE, border closures, and the unknown restrictions of the government's 'roadmap' out of lockdown, we needed to act now."
The 31st AGE will now run from 9 to 11 August 2022.
New South Wales reported a further 89 Covid cases on Tuesday, with the government warning the lockdown measures currently in place are likely to be extended beyond Friday into a fourth week.