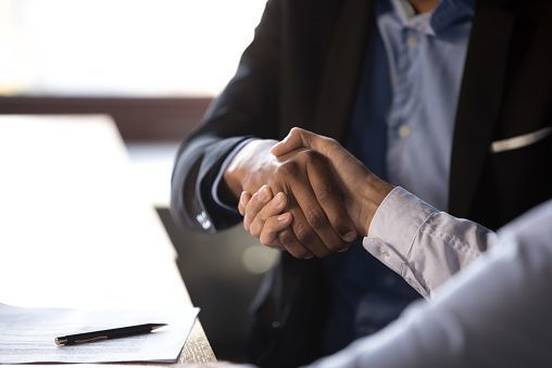 Aristocrat Leisure Limited and International Game Technology (IGT) have entered into a ten-year patent cross-licensing agreement which will cover a wide range of utility and hardware design patents including those for remote game server technologies. 
Under the agreement, IGT will be able to offer licenses to the companies' combined game features and RGS patent portfolios to the global gaming industry.
Whilst on Aristocrat's side the RGS technologies relate to its mobile game publishing business (Pixel United), according to press releases from both companies.
Aristocrat CEO and Managing Director, Trevor Croker, said "We are delighted to achieve this long-term agreement with IGT, which is highly aligned to Aristocrat's established and successful IP strategy."
"The agreement will deliver significant flexibility and opportunity for Aristocrat, as we continue to execute our product-led growth plans and extend our reputation for making the world's best gaming products and mobile content" Croker concluded.
Renato Ascoli, IGT CEO Global Gaming said: "This agreement extends and expands the previous patent cross-license between IGT and Aristocrat. This combination of two of the gaming industry's most valuable game features and RGS patent portfolios can help propel the evolution of gaming with compelling content and advanced game mechanics."
"We look forward to providing the entire gaming industry with the opportunity to license IGT and Aristocrat patents, particularly the compelling content resulting from our combined RGS portfolios, in the spirit of competition and innovation."
Financial terms of the agreement have not been disclosed.