The Star Entertainment Group, the premier casino operator of The Star Syndey, The Star Gold Coast and The Star Brisbane in Australia, and Konami Gaming, Inc., a leading provider of casino gaming and systems technology, have announced the extension and expansion of their long-standing casino systems partnership.
Since 2008, The Star has delivered exceptional patron experiences and used leading gaming technology through Konami's award-winning SYNKROS casino management system. Since the inception of this partnership, both organizations have consistently prioritized innovation and excellence in the gaming industry.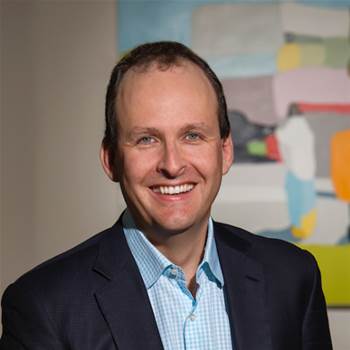 The reinvigorated agreement reaffirms the partnership's strength and success, while further highlighting a shared vision for revolutionizing the casino experience. Robbie Cooke, managing director and chief executive officer of The Star Entertainment Group, and Steve Sutherland, president and chief executive officer of Konami Gaming, Inc., marked the next phase of this systems partnership with a handshake, signifying the commitment to enhancing the future of casino entertainment.
"Our collaboration has yielded outstanding results over the years, and this extension will help us deliver significant advancements in our ongoing commitment to responsible gaming and harm minimization," Mr. Cooke said.
The renewed partnership will encompass an array of SYNKROS technological solutions poised to elevate the gaming experience for patrons across Star's properties.