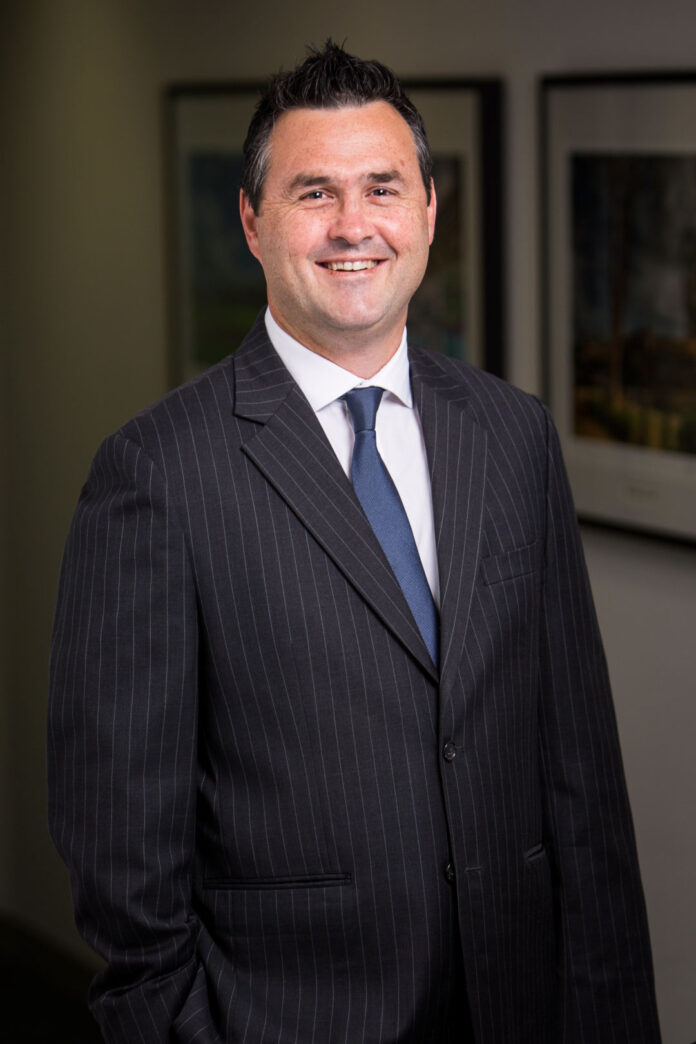 The Gaming Technologies Association (GTA) confirmed the appointments of Anthony Ball as Board Chair and Cameron Louis as Vice Chair at an announcement made at the Australasian Gaming Expo (AGE) 2022.
Anthony succeeds Adrian Halpenny, who has held the position of Chair for over nine years transforming GTA's advocacy capabilities and overseeing exponential growth of the association's showcase event, AGE.
Mr. Ball said it is an honor to be chosen as Chair and to take the baton from Adrian, who has delivered such outstanding service to the GTA over nearly a decade.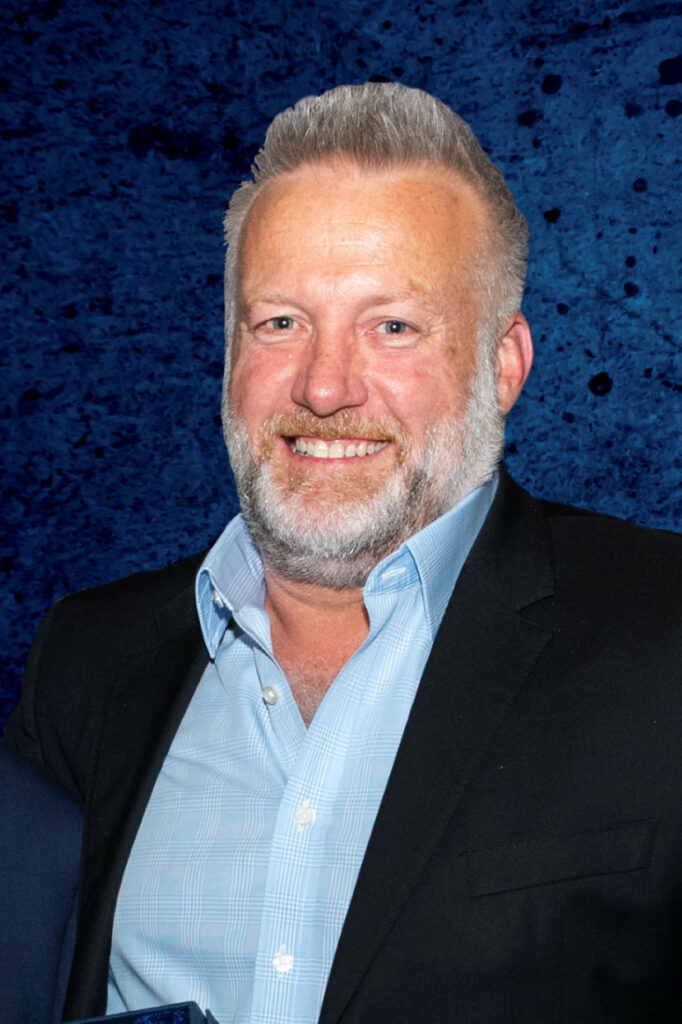 "Our association has a well thought out plan for how it can contribute to the long-term wellbeing of gaming technology and supplier companies, venues and all that have a stake in our industry.
"We will work energetically to deliver our agenda, which includes increasing stakeholder understanding of our industry, supporting efficient, balanced and effective rules and regulation; promoting technology as an enabler of responsible gameplay; encouraging innovation to meet player and customer (venue) needs; and representing the interests of technology companies while contributing to gaming industry advocacy more broadly".
The Gaming Technologies Association (GTA) is the peak representative body for Australia's gaming machine technology suppliers. GTA strives to enhance the sustainable success of its members and the national gaming industry through policy leadership and industry advocacy.