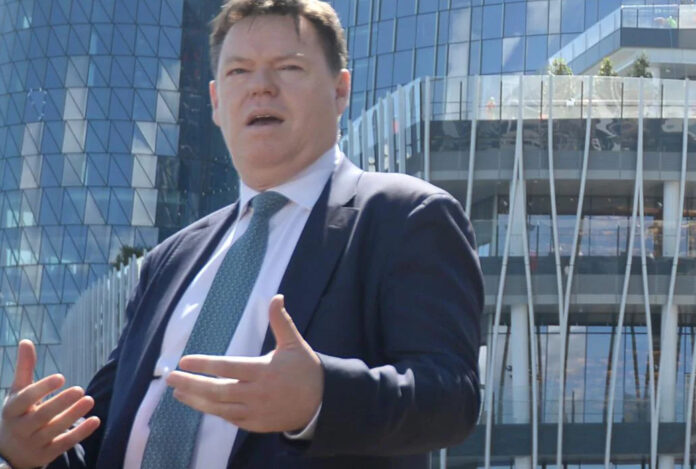 Crown Resorts on Monday announced the appointment of former Lendlease boss Steve McCann as chief executive officer and managing director of Crown, subject to regulatory approvals and probity checks.
According to a filing from Crown to the ASX, McCann brings more than 25 years experience in real estate, funds management and investment banking and capital markets. He is currently group chief executive officer of real estate and investment group Lendlease Corporation, a role he has held for more than a decade.
Crown said that McCann will join Crown effective June 1, 2021. Until then, Helen Coonan will continue to perform her executive responsibilities as interim executive chairman.
"Recognised as one of Australia's most respected business leaders, Steve has a unique blend of strategic, financial and corporate governance expertise and a track record of building strong employee engagement and driving cultural change," said Coonan in a statement.
Steve McCann said: "I am looking forward to joining Crown at a crucial time for the organization and see real opportunity to help drive significant shareholder value as the company addresses its challenges and emerges from the constraints of the pandemic."