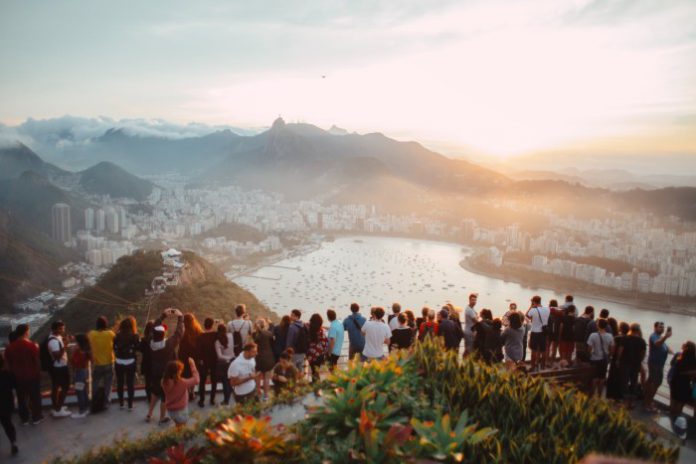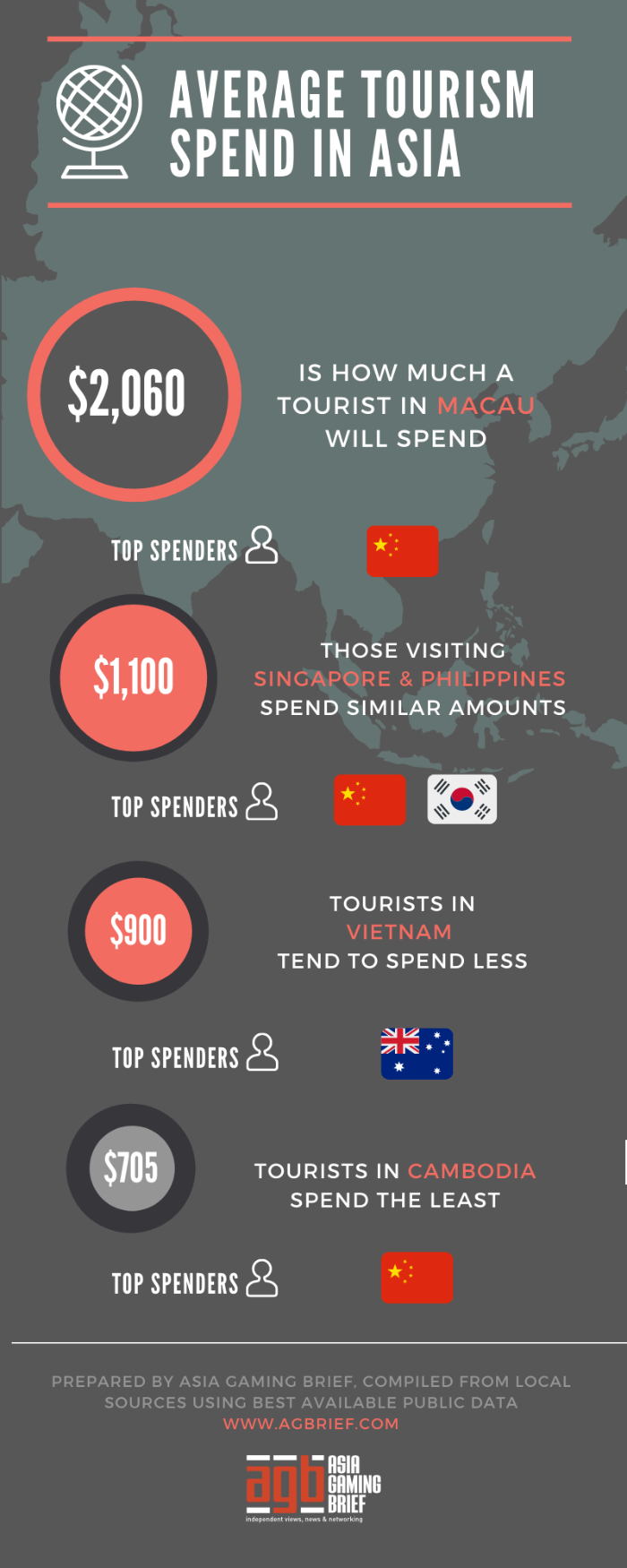 Insights from Kevin Clayton, Independent Consultant, Kevin.Megabrands
"The infographics highlight the power that Chinese tourists have in fuelling tourism market growth (pre-Covid) in Asia. Casino-related spend is at the forefront of growth in Macau in particular, whilst gaming could also be shaping overall tourism spend in the Philippines, Cambodia, and Vietnam.  If correct, then we must discount gaming-related spend from the tourism data to segment true tourism from gaming.
What we also witnessed pre-Covid was Chinese tourists traveling more extensively across the Asia Pacific region for a number of short stays due to proximity (ease of access), cultural fit, and language is less of a barrier. 
Tourism certainly opened up Vietnam and Cambodia due to lower spending requirements to experience 4/5 star accommodation in exciting/fresh destinations."