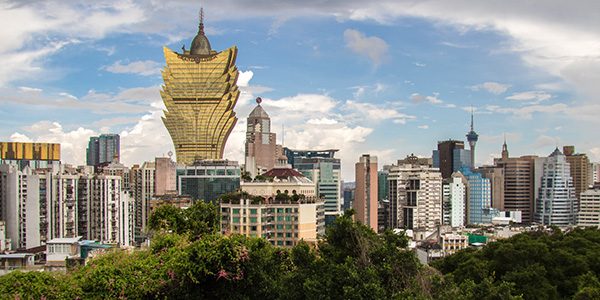 Macau tourism authorities' campaign to attract visitors from the Mainland is moving to Shanghai, with a weeklong roadshow beginning on June 3.
The event will involve a "mega roadshow" along the Yuanmingyuan Road Pedestrian Street.
The Macau Government Tourism Office has been holding a series of Macau Week shows across China in an attempt to woo tourists. At present, Macau's borders are effectively closed to all but the Mainland Chinese. Visitation has been steadily increasing, however analysts have noted that the tourists are low-end and not spending significantly in the casinos.