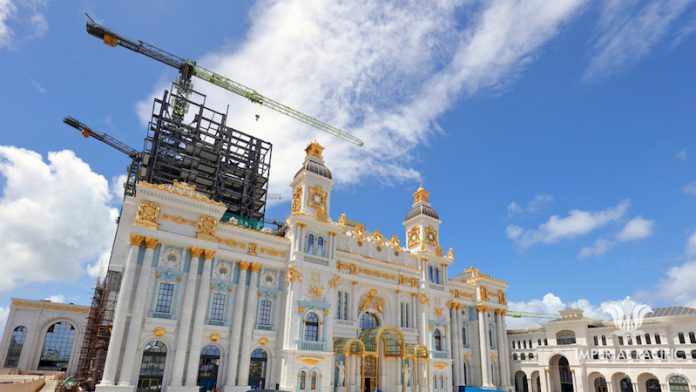 Commonwealth Casino Commission executive director Andrew Yeom says the commission has received a number of inquiries from interested parties in Saipan's casino license, should IPI's one be revoked. 
"I cannot tell you who, how many. But yes," said Yeom, in response to questioning from Gaming Committee vice chair Rep. Christina E. Sablan's (D-Saipan).
Yeom however said that the commission's focus will be in resolving the problems brought on by its current licensee IPI. If that doesn't happen, then there is the possibility of revoking IPI's license, he said.