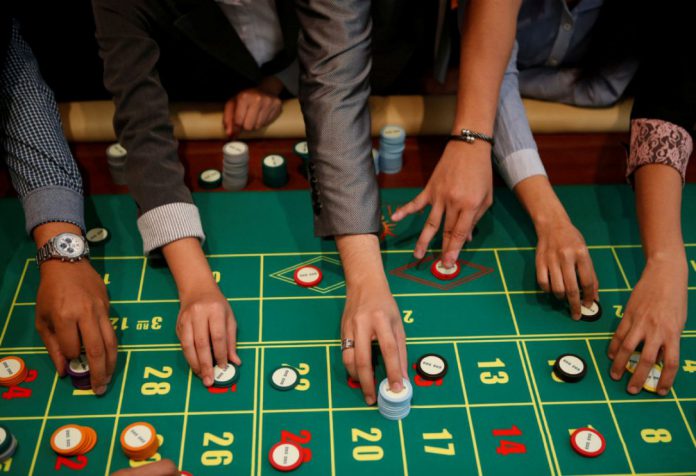 Good morning.
The global economy is well and truly on the path of recovery with data research firm IHS Markit revealing that Q2 has brought the global economy back up to pre-pandemic levels. Meanwhile, Hong Kong and Macau have begun talking in earnest about a travel corridor between the two SARs, a move which is expected to spark a surge of gaming tourists to Macau.
Over to Japan, a professional poker player and youtuber Masato Yokosawa is working on spreading the game of poker to the Japanese masses, opening an "amusement poker" outlet in central Tokyo earlier this month.
We also hear from tech guru Earle Hall about responsible gaming and the role of modern technology. He argues that lapses in responsible gaming practices should not happen in today's modern tech world.
First, the news
---
What you need to know
---
The world economy is back at pre-pandemic levels as of the second quarter of 2021, as a result of vaccination rollouts and the end of pandemic-related restrictions around the world, according to data survey firm IHS Markit. After a 3.5 percent contraction in 2020, global real GDP is expected to increase 6 percent in 2021, the strongest advance since 1973, said the firm. This will be led mainly by Europe and North America. The firm added that growth will continue at around 4.6 percent in 2022 before settling to 3 percent in 2023-2025.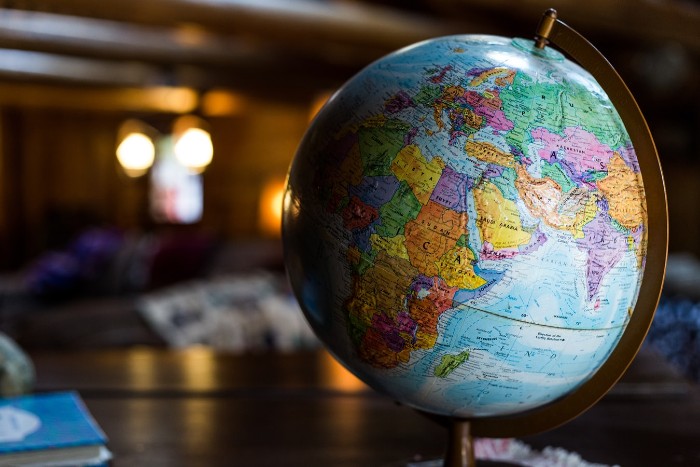 Hong Kong and Macau have begun talks on facilitating travel between the two cities, although any border opening still looks likely to be weeks away. Macau Health Bureau Director Alvis Lo lek Long on Monday said an initial consensus had been reached, however, that the new measures couldn't begin until Hong Kong has gone at least 28 days without any untraceable local infections. Previously, officials had set a 14-day timetable before talks could begin, a benchmark that Hong Kong has now reached. Quarantine-free travel will only be permitted to vaccinated travellers, subject to PCR tests and is likely to be strictly controlled in terms of numbers in the initial phases.
A professional poker player and YouTuber has opened what they call an "amusement poker" outlet in central Tokyo to spread the popularity of the card game in Japan. Roots Shibuya opened its doors on June 11 as a complement to 28-year-old Masato Yokosawa activities as a gambler and YouTube star. Yokosawa and his channel manager Hiroki Nawa formed the venture, which offers poker games without gambling or prizes to conform with Japan's legal requirements.
Insights
---
DEEP DIVE
Earle G. Hall, CEO of Axes Network shares his views about the importance of embracing modern technology for both responsible gaming and revenue generation. He argues that lapses in responsible gaming practices should not happen in today's modern tech world. His views come after reading about the recent lapses in responsible gaming from Crown Resorts, which is currently undergoing a royal commission into its suitability to hold a gaming license in its state.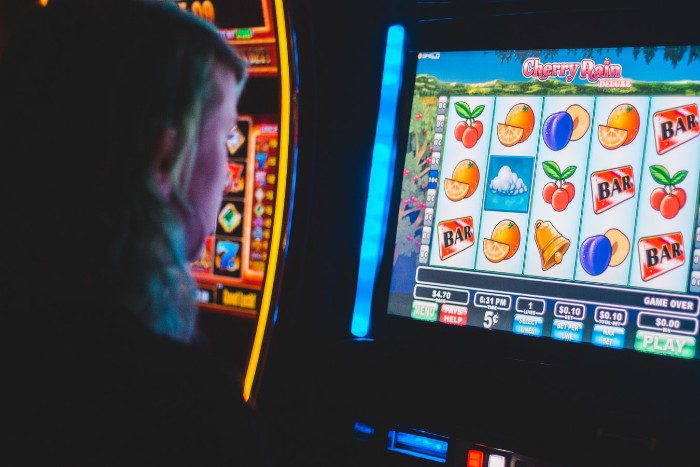 Industry Updates
---

MEMBERSHIP | MAGAZINE | ASEAN | CAREERS