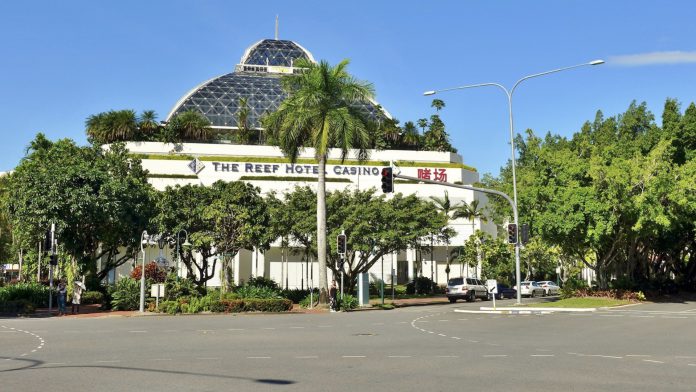 Reef Casino Trust said rental income from its property of the same name in Queensland was higher than in 2019 and it also expects May to be a strong month.
In an update to investors, the company said that it was seeing good local and regional support in the absence of international travel.
"As the COVID-19 vaccination continues to rollout and the State border situation stabilises  further, we can expect to see more domestic visitors to Cairns especially during the traditional second half year high season for Cairns," Reef Casino Trust Executive Director Allan Tan said. "This increased visitation to Cairns can only improve our casino and hotel operations further."
The property in Cairns was closed from 23 March to 2 July in 2020.