Good Morning. Voxbet is prototyping a Cantonese voice betting technology with an Asia's leading horse racing clubs which eases navigation through your typical content-heavy sports betting site. In today's Face-to-Face interview, managing director Jonathan Power takes us through some of the benefits of bypassing what can be a lengthy and frustrating process for someone who knows what they need and just want to place a bet.
At home, local Macau operators Galaxy and Melco posted tamed results for a horrid 2Q22. Figures aside, brokerages maintain bullish stances while revising forecasts. Have a great weekend!

What you need to know
---
On the radar
---
FACE-TO-FACE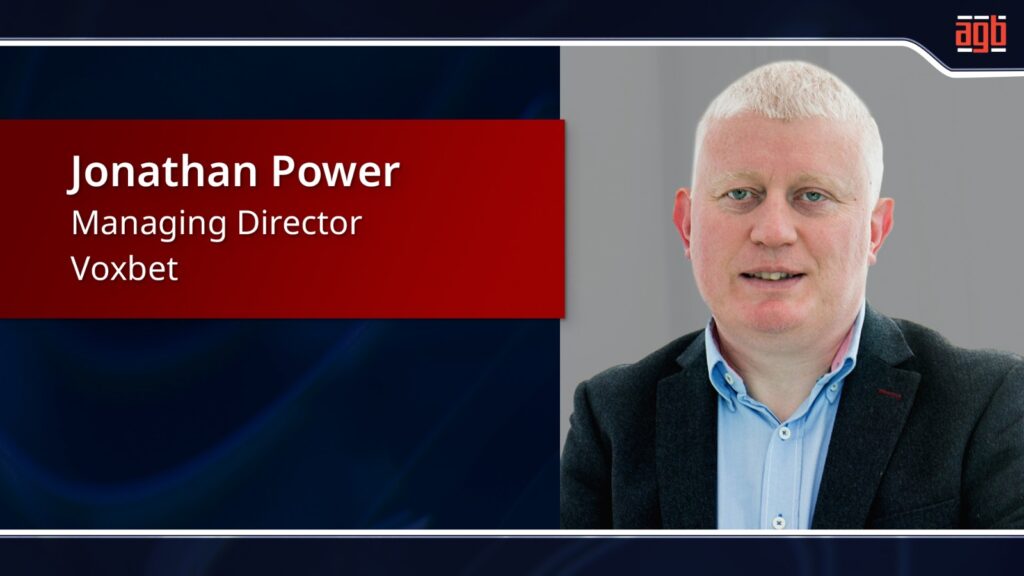 Sportsbetting software developer Voxbet has developed technology that will allow punters to place a bet through voice technology on horse racing. Once perfected in Cantonese, Voxbet plans to tackle the rest of Asia. The company has been a pioneer in using new tech to improve the ease of navigation through often complex sports betting websites, with its text-a-bet service already live with some of Europe's largest bookies. Managing director Jonathan Power tells us in this week's Face-to-Face interview that the next step is expansion into Asia, where it's working on a prototype of the voice service in Cantonese, with a major Asian racing club.

Industry Updates
MGM Resorts disburses $2m in grants to US nonprofits.
BETER presents Sic Bo variant, invests heavily on side bets.
MEMBERSHIP | MAGAZINE | ASEAN | CAREERS