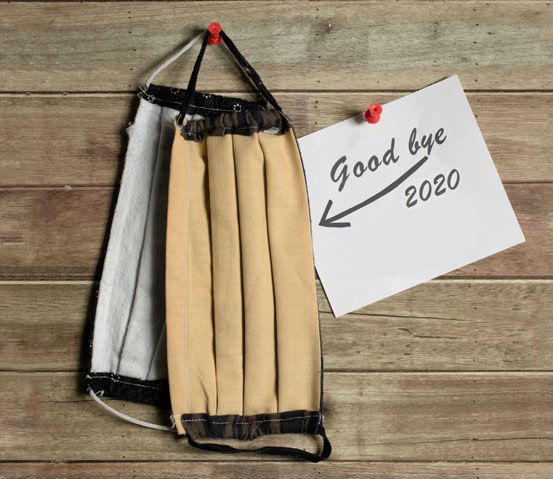 Now an Asia Gaming Brief tradition, the December edition of our Focus section gathers views from industry figures on the key events of the past year and asks them to gaze into a crystal ball to divine what the year ahead may hold.
Over the years, many of the answers have been remarkably prescient in their forecasts for the near-term direction of Asia's gaming industry. However, we can safely say that no one came anywhere close to guessing what 2020 may have had in store!!
As we limp towards the end of the year, our commentators talk about what surprised them most in how companies have handled the pandemic. Most say they missed the live events and social gatherings, highlighting that although digital is an invaluable tool, it won't replace social interactions, which is surely good news for an entertainment-based industry.
They are expecting a recovery in 2021, but nothing as fast as had been initially hoped when the pandemic first hit. Governments around the region are expected to be highly cautious in opening up their borders until widespread availability of vaccines cuts infection rates to a minimum.
In terms of individual themes, that aren't Covid-19 related, commentators pick out Macau and Australia. They explore the upcoming concession renewal process and whether the government would, or should, take the decision to delay, given the crisis and the lack of preparatory framework for how the tenders will be carried out.
There is also considerable focus on Crown Resorts and the regulatory hornets nest it may have stirred up in Australia. The company will hear what sanctions it may face early in the New Year, as a result of shocking revelations of mis-management during a suitability hearing in Sydney.
Some argue that given the fact best practices should now be global, the regulators' deliberations may have further-reaching ramifications.