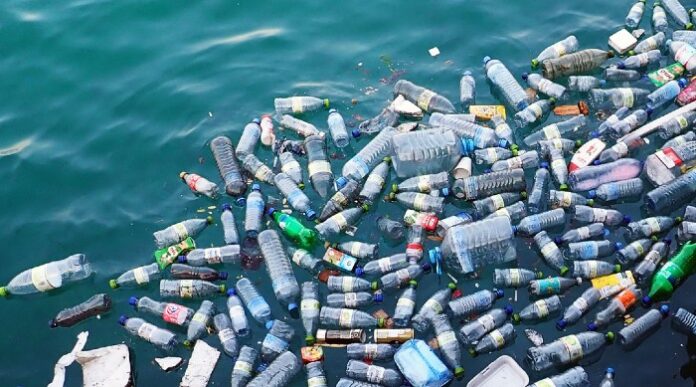 Last week our sit-down with Chris Rogers revealed an overlooked issue relating to the covid-19 pandemic – global landfill and waste.
Coincidentally earlier this year, Frederic Winckler, an Exec VP/Chief Marketing & Brand Officer at Melco Resorts & Entertainment talked about sustainability as one of three key focuses for the integrated resort operator over the coming years.
It is estimated that more than 15,000 plastic bottles are sold per second, equivalent to 480 billion bottles a year. More than half a billion plastic straws are used every day, whilst around two million plastic bags are used per minute.
Today, we look at one particular aspect of environmental sustainability – which is single-use plastic waste. We examine some of the initiatives that Melco Resorts has employed across its properties to minimize the waste produced.
"An organization lke ours goes through a shocking amount of plastic, and we are committed to eliminating all problematic and unnecessary plastic
items and promoting a positive vision of a circular economy."

Denise Chen, SVP & Chief Sustainability Officer, Melco Resorts
According to Melco's 2019 Sustainability Report, by weight, the majority of the company's branded plastic packages came from beverages served in single-use plastic (SUP) bottles.
The company's most significant actions taken to reduce SUP usage centered around the reduction of plastic bottles. This included signing the New Plastic Economy Global Commitment, led by the Ellen MacArthur Foundation and the UN Environment Programme (UNEP).