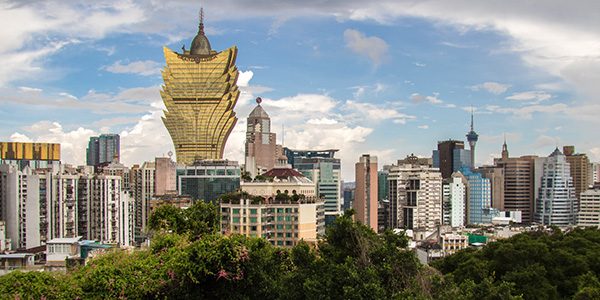 Good morning.
It's a busy news day, particularly for Macau, but we recommend that you start your reading with the infographic compiled by our Asia Editor Felix Ng, which looks at the issue of just how heavily the coronavirus hit GGR in the key regional markets. Where was hit hardest and where had it easier? Our infographic will bring the answer into clear focus. We also have a pair of current affairs updates on Macau. First, we note that March is showing an uptick in Macau GGR, even if it is facing another disappointment as Hong Kong hits another Covid rough patch. We also turn our eye to the new economic stimulus measures that are being rolled from April to boost the Macau economy. Plus, the public consultation on the gaming law will be taking place is the second half of the year. Finally, we observe that Landing International has grown confident that it will recover most of the money that it lost in the bold New Year holiday robbery in Jeju.
First, the news
---
What you need to know
---
Macau gross gambling revenue is creeping higher, but hopes for a near-term boost from a reopening with Hong Kong may have faded after a new cluster of Covid-19 the latter city. Macau's average daily rate (ADR) of gambling revenue was about $34 million in the most recent week of March, up 6 percent on the prior week, according to Bernstein Research. A key growth potential driver would be a reopening with Hong Kong, however there was a setback this weekend due to an outbreak linked to a gym used by expats. Bernstein notes there were 60 cases recorded on March 12 and 47 on March 13.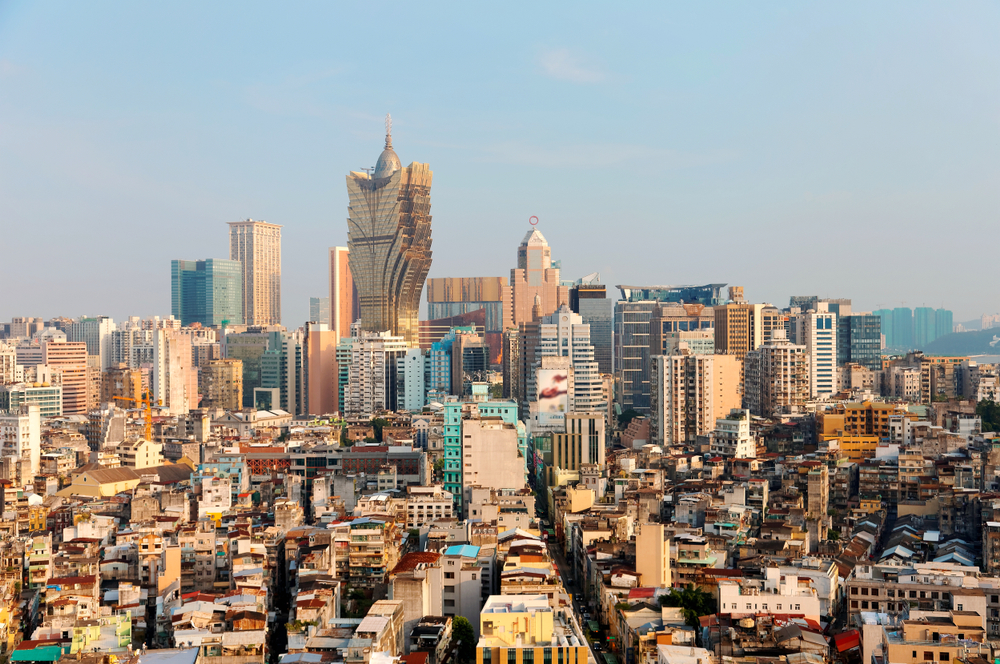 Macau's Secretary for Economy and Finance, Lei Wai Nong on Monday announced the details of a much-anticipated economic stimulus package aimed at driving domestic spending and stabilizing local businesses. Among the stimulus package are a MOP 7.24 billion cash handout scheme, a MOP 5.69 billion domestic spending facilitation scheme, MOP 334 million in vocational training measures, and a MOP 15.97 billion tax incentive and allowance scheme.
Landing International Development has turned optimistic on its prospects for recovering most of the cash that it lost in the bold robbery carried out in Jeju over the New Year holiday period. In a filing to the Hong Kong Stock Exchange, the company stated, "the investigation of Jeju police is still on-going, and it is anticipated that the seized money will be returned to the group after the relevant investigation and/or legal procedures are completed."
Insights
---
BY THE NUMB3RS
This week's "By The Numb3rs" compares the change in land-based casino gross gaming revenues (GGR) across five key gaming jurisdictions in Asia-Pacific. Macau and Singapore, two jurisdictions that are known to rely heavily upon Chinese VIP visitation saw their GGR numbers fall roughly three quarters during the year of the Covid-19 pandemic. While the same could be said for Cambodia and Malaysia, these jurisdictions saving grace appeared to come from strong local VIP players, which helped to deaden the impact of border closures and international travel restrictions. The Philippines, however, took the largest brunt of the pandemic, as evident in its near 90 percent fall in GGR in the year from licensed land-based casinos.
Industry Updates
---
Corporate Spotlight
---
FBM has been developing its slots offer over the last three years, with operations established in Europe and North America. The company is now accelerating its slots expansion campaign in Asia with Ways and Easy$Link – the two lines of spin reel titles composing FBM's value proposition for this specific game type.
AGB Initiatives
---
MEMBERSHIP | MAGAZINE | ASEAN | CAREERS