Good Morning. Betting on the future. Companies need to be investing their resources into AI, in order to maximize their potential returns. And as algorithms improve, and systems adapt, the proof will be in the pudding. Pivoting to Macau, banks are now facing a new paradigm, being prohibited from having new relationships with overseas gaming operators.

What you need to know
---
On the radar
---
FACE-TO-FACE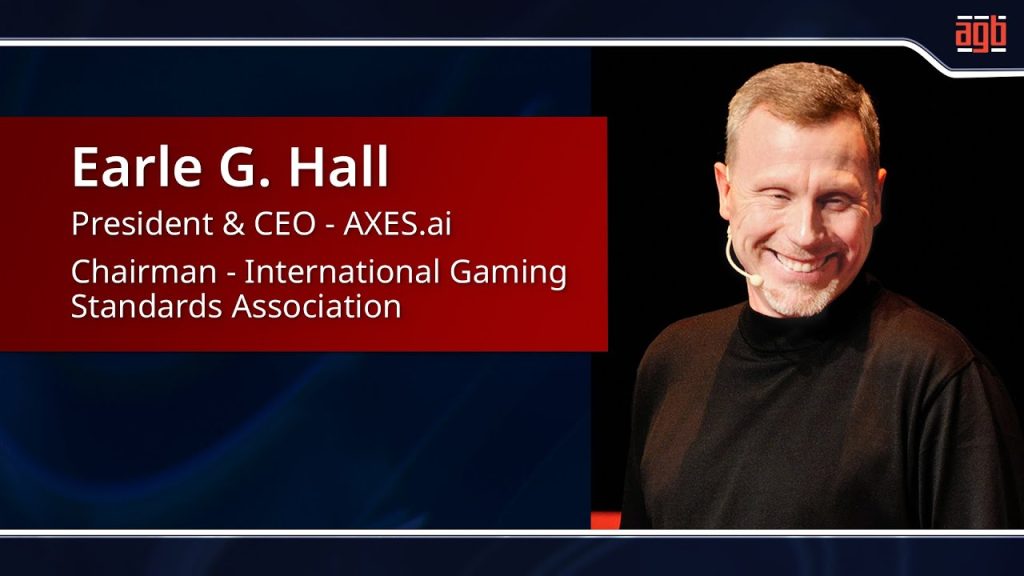 AI is sweeping the gaming landscape, with new programming taking the environment by storm. And in the world of AI no operator can be left out in the cold, as algorithms shift from offline to online. The industry takes no prisoners, waiting for the in-person scenario to mimic the content which is deemed 20 years ahead – online – as players seek the ideal scenario.
---
Corporate Spotlight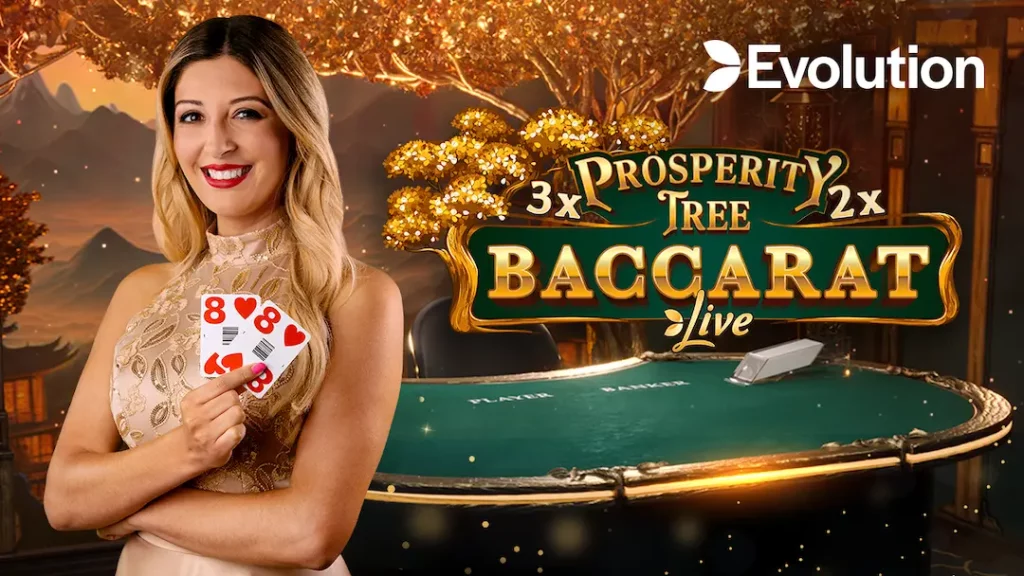 Evolution, a prominent iGaming B2B solution provider, has announced the release of a groundbreaking game Prosperity Tree Baccarat, recreating the classic Baccarat play with a fresh and engaging twist.
---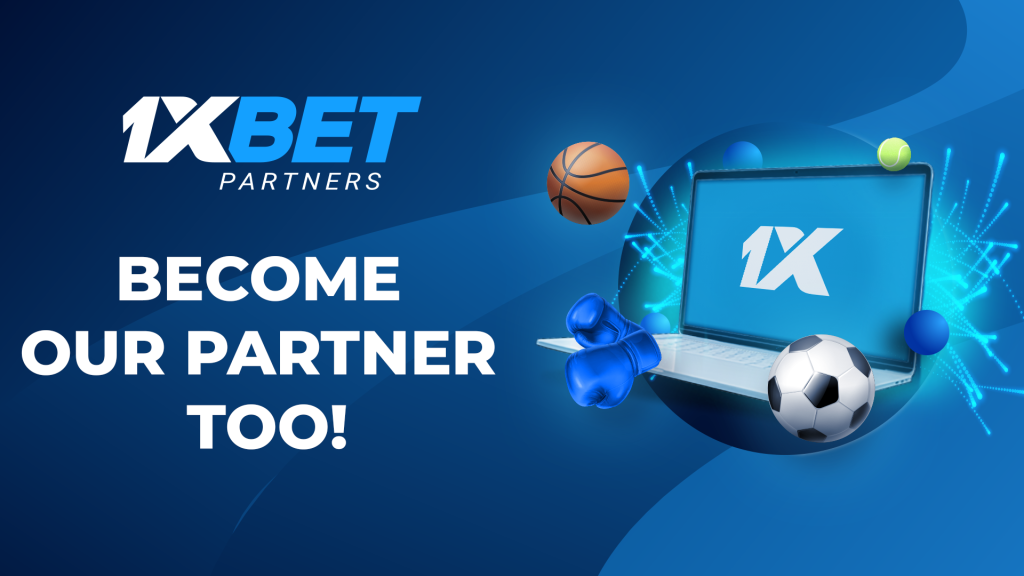 1xBet was founded in 2007 and started accepting bets online in 2010. Over the years, 1xBet has become a key player in the sports betting industry and is now one of the top three most visited betting websites.
---
Industry Updates
---
MEMBERSHIP | MAGAZINE | ASEAN | CAREERS