Good Morning. Service blueprinting is a powerful and effective tool to help casino companies understand and improve the way their customers experience their properties. In this week's Face-to-Face, ASEAN Gaming Summit event manager Giulia Timarco chats with founder of GamePlan Consultants, Sudhir H. Kalé, about service blueprinting, which will be in the spotlight at his upcoming pre-conference workshop at the summit. It's a must for any company seeking to ensure customer loyalty.

What you need to know
Amendments to Macau's gaming law reflect "significant changes to the policy goals" for the industry and align with China's national security concerns: MdME.
Geographic diversity and lower cost structures are key differentiators for Macau's operators when it comes to assessing credit metrics: Moody's.
Speculation abounds that Genting Singapore is discussing a takeover bid by MGM International as restrictions lift in Asia, Bloomberg reported.
---
On the radar
---
FACE-TO-FACE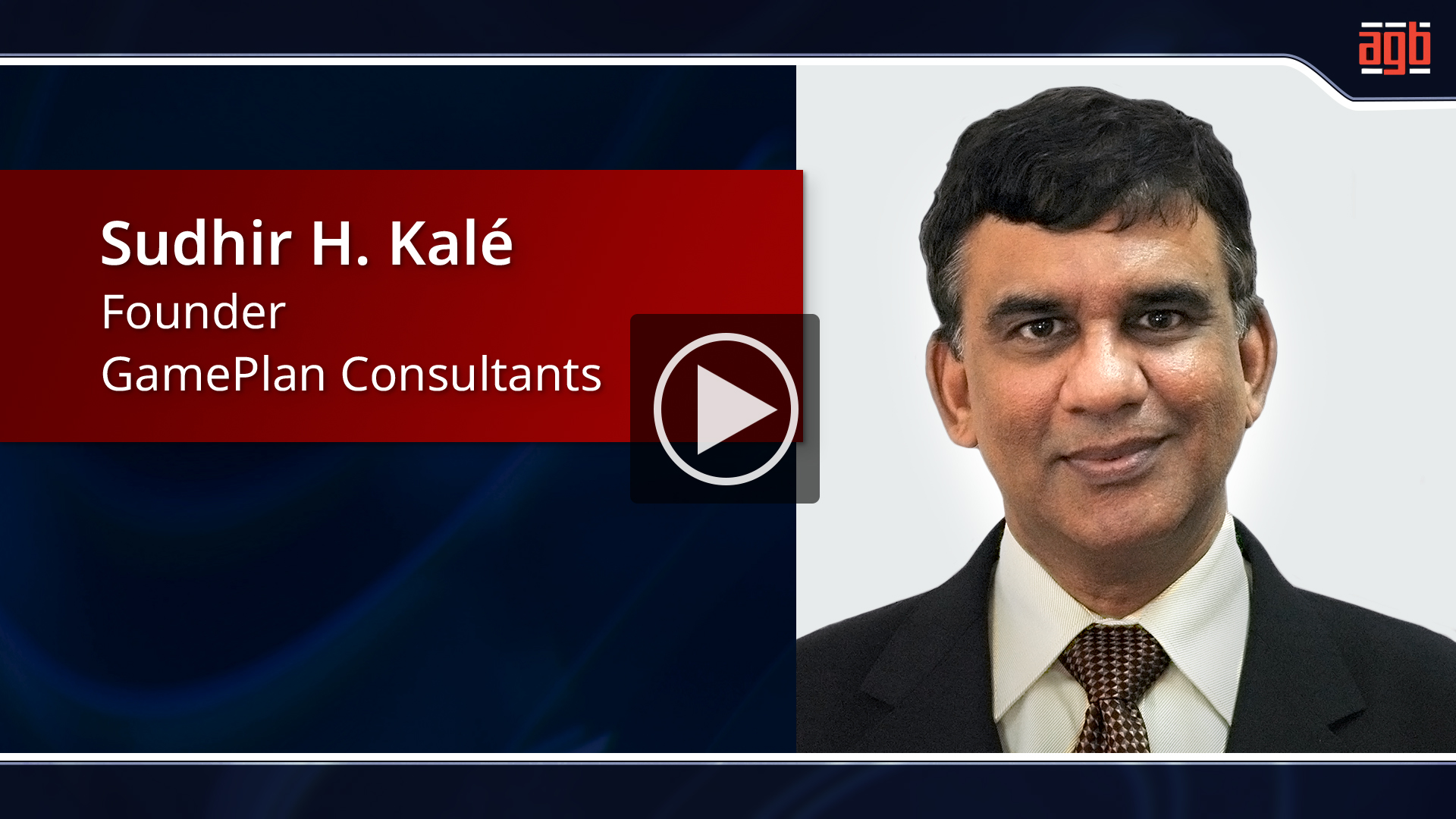 Among the many areas impacted by the Covid pandemic is a shift in customer attitudes. Brand loyalty can no longer be guaranteed and casino operators need to alter their marketing strategies to stay ahead of the game. In today's Face-to-Face interview, ASEAN Gaming Summit event manager Giulia Timarco sits down with Sudhir H. Kalé, the founder of GamePlan Consultants. Sudhir is a marketing expert who will be leading a pre-conference workshop at ASEAN to discuss service blueprinting, which he says is one of the most effective ways of understanding and improving the customer experience.
To register for the workshop, click here.

MEMBERSHIP | MAGAZINE | ASEAN | CAREERS