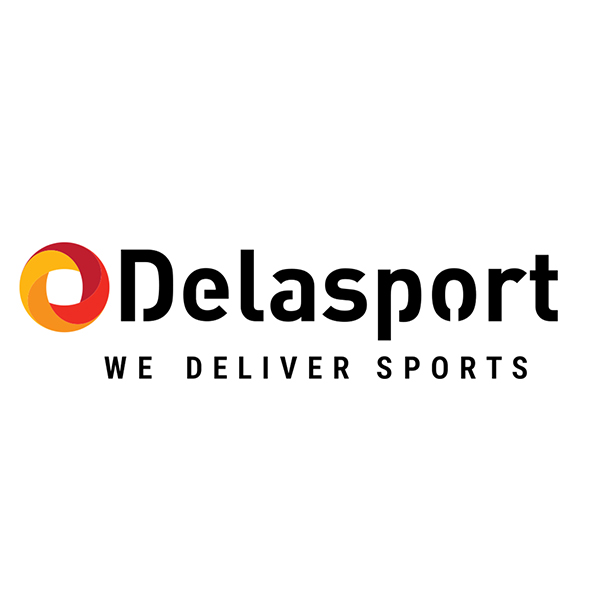 Delasport is the high-end technology iGaming solution provider. The renowned Delasport Sportsbook and Casino Platform is an excellent solution for existing operators or as a stand-alone option. It offers a vast range of betting options with thousands of sports markets, a highly effective risk management system, comprehensive backend capabilities and much more. 
Complete mobile functionality is ensured for full scope player engagement and higher conversion rates.  
With high-end technology capabilities and an in-depth understanding of the business, Delasport is the logical choice to enter into a fast-paced industry such as sports betting.