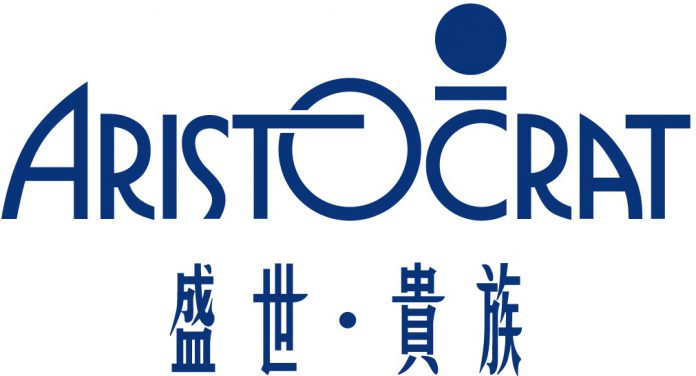 Aristocrat has introduced Aristocrat Assist – a global program designed to help its customers through the journey to recovery. This program was designed to expedite the business rebound of Aristocrat's customers, helping to ensure swift business continuity so they were ready to reopen their doors to patrons when the time was right. 
This partnership program focused on ensuring that Aristocrat could assist its customers across the four areas of: Product Assist, Insight Assist, Marketing Assist and Commercial Assist.
Throughout the uncertainty, Aristocrat continued to do what it does best – delivering and refining its powerhouse game portfolio. Product Assist showcased a robust long-term roadmap for the years to come, giving confidence to customers that there were options available when they were ready.
Aristocrat's current portfolio is the strongest it has been as players migrate back to properties throughout Asia. Additionally, Aristocrat has bolstered training material available to its customers' gaming staff to ensure they are well equipped and educated for their players' return.
In addition, a number of customers partnered with Aristocrat on floor reviews and product placements as part of the Insights Assist module. Central to this was analysing provided data and working within their existing fleet; optimizing their product specifications to draw efficiencies on their floor with zero spend.
The Marketing Assist program saw Aristocrat partner with customers across the region, providing promotional executions driving not only product awareness, but also hygiene awareness, as it becomes a focal point for venue operations in a post-COVID world.
Aristocrat understands that every customer is different and with Commercial Assist, the company was able to work with customers individually to arrive at flexible commercial solutions attuned with their circumstances and business needs.
After the success and warm reception from customers in the first iteration of ' Aristocrat Assist', the company looks forward to continuing to work together to find ways that will ensure a sustainable and exciting future for the industry.