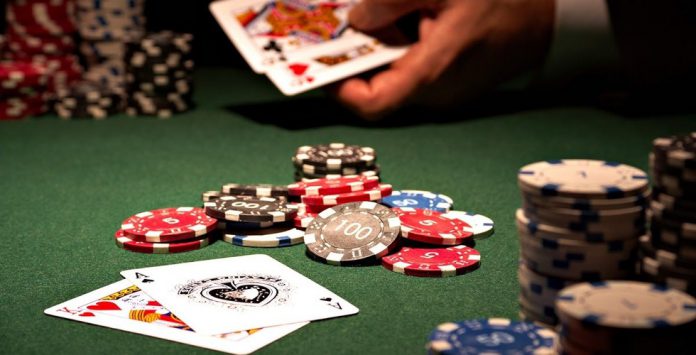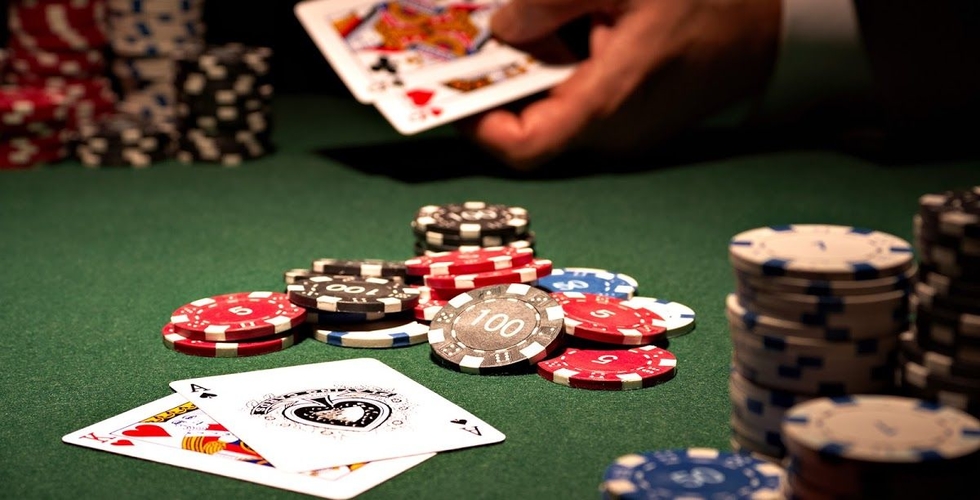 Good morning.
Whilst casinos and borders shut around the world, the Asian online gambling industry saw a banner year. A report from the Asia Racing Federation says that illegal betting climbed up to 20 percent in 2020, and even dragged in Macau junkets as one of the accused. Meanwhile, Asia's jurisdictions are closely eyeing the Philippines' efforts to bring land-based and online gaming closer together in order to bolster their coffers. On the same theme, Wynn Resorts said it has plans to spin off its digital business which has analysts and investors excited. In Japan, the country's unique Banei Horse Racing (draft horse racing) has come under fire from the public and animal activists alike after footage leaked on the internet of horses being abused by their jockeys.
First, the news
---
What you need to know
---
Macau junkets have been among those singled out for their involvement in the spread of illegal online betting during the pandemic, according to a report compiled by the Asia Racing Federation, obtained by Asia Gaming Brief. "Macau casinos and junket operators have been severely affected by the pandemic with a significant decrease in visitor numbers and revenue… This has led to the migration of many casino customers to online illegal betting," the report states. During 2020, total gambling revenue fell 79 percent in Macau. Junket revenue fell 80 percent whilst visitor numbers fell 85 percent.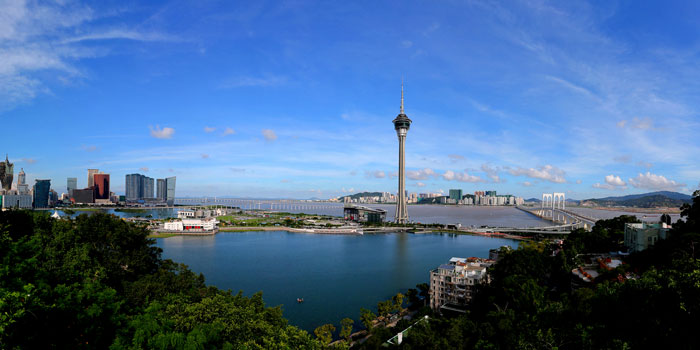 Wynn Resorts is likely to enjoy higher margins post-Covid due to its cost-cutting efforts, but the main excitement to come from its Q1 results came from a plan to spin off its digital business, analysts say. Wynn Interactive will be merged with a special acquisition vehicle to be sponsored by William "Bill" Foley, owner of the Las Vegas Golden Knights. The unit is estimated to have an enterprise value of $3.2 billion.
Japan's unique Banei Horse Racing (draft horse racing) in Obihiro, Hokkaido, is under the cloud of animal cruelty accusations after several videos of jockeys kicking horses in the face were distributed on the internet. In the latest development, it was revealed that the Tokyo-based NPO Animal Rights Center has filed a criminal complaint with police, claiming violations of the Animal Rights Management Law.
Insights
---
DEEP DIVE
Other Asian jurisdictions are closely watching the Philippines' efforts to bridge the land-based and online divide with a view to following suit, while Nepal is likely to have its first online operator live within two months. Online gaming has either been a grey, or strictly taboo area in many of the region's jurisdictions, but the Covid pandemic is triggering a re-think as cash-strapped governments seek to raise more revenue and aid their land-based properties.
Corporate Spotlight
---
With so much room for development in the Asian markets, Pragmatic Play isn't resting on its laurels. The increasing acceptance of igaming has seen a slow change in attitude towards regulation, with more and more markets on the cusp of delivering legislative roadmaps, which will truly propel the market to a period of hypergrowth – something Pragmatic Play intends to be at the forefront of.
Industry Updates
---
MEMBERSHIP | MAGAZINE | ASEAN | CAREERS