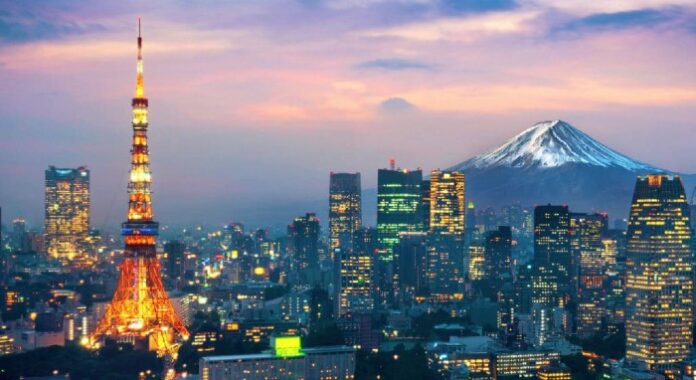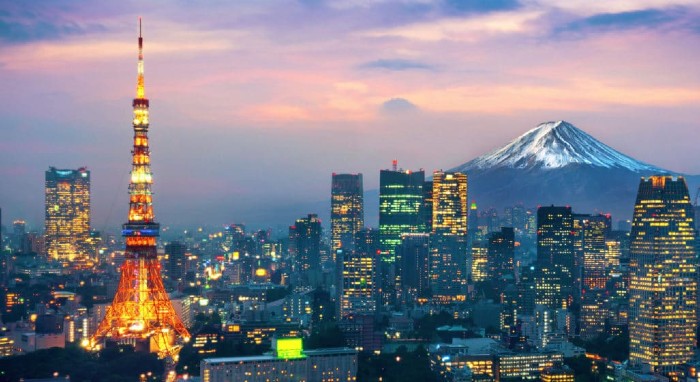 Good morning.
The Victorian royal commission has just been given more time and funding to examine Crown Resorts' suitability to hold a license. This week, Crown has had to answer about its VIP practices, some of which led to the arrest of 19 staff in China in 2016.
Meanwhile, the Macau government and casino operators are stepping up their vaccination drives as the number of cases in neighbouring Guangzhou continue to rise. Since Tuesday, more than 19,000 travellers from the region have been blocked from leaving the country.
In more positive news, Jeju Dream Tower's casino opens its doors today. It'll be the second largest casino in Jeju, giving Jeju Shinhwa World a run for its money.
To round off the week, we speak to Fred Gushin, managing director of Spectrum Gaming about Japan's regulatory processes. He says the framework for IR regulation isn't ideal and changes are needed to ensure an adequate return on the multi-billion dollar investments that are planned.
Asia Gaming Brief will be taking a break on June 14, 2021 to celebrate the Dragon Boat Festival.
Good luck to all competitors and enjoy the long weekend!
First, the news
---
What you need to know
---
Macau is stepping up its vaccination drive as the threat of Covid draws closer, forcing the reimposition of health and safety measures at casinos and tougher border checks. From Wednesday, anyone entering one of Macau's integrated resorts will need to have their temperature checked and will once again need to wear a mask. Customers will also need to present their Macau Health Code status, which needs to be green to enter. Tighter restrictions have also been introduced at the borders, with anyone entering from neighbouring Guangdong now required to show a negative test certificate taken within the prior 48 hours.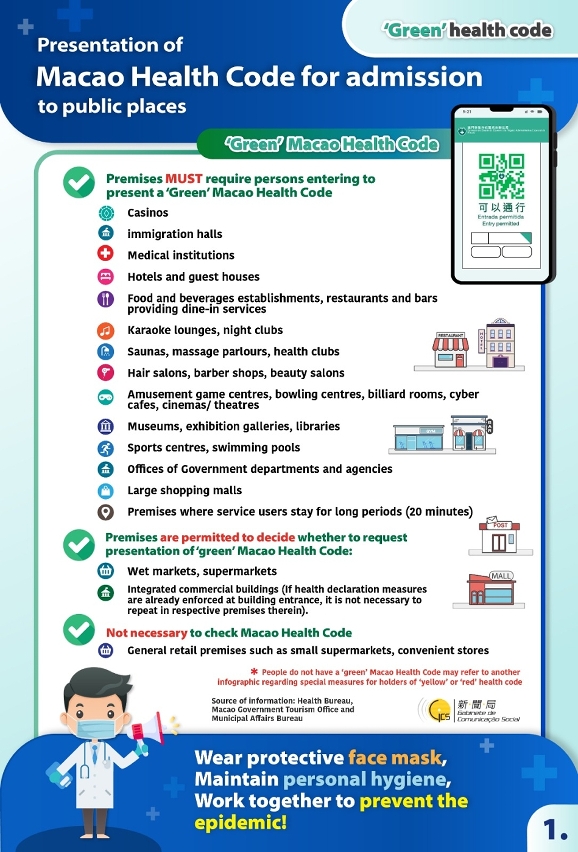 The Victorian government has granted a request from the royal commission into Crown to allow additional time and funding to complete its inquiry into whether Crown is suitable to hold a license in Victoria. Commission Ray Finkelstein has requested an extension to October 15, 2021, and an increase in the commission's funding from $10 million to $19.75 million in order for it to investigate a wider range of matters which has come up from the hearings and submissions to date. The issues to be further investigated relate to the corporate culture of Crown Melbourne, harm minimization claims that Crown has underpaid casino tax, and Crown's risk management and compliance structure. The original timeframe to complete work was August 1, 2021.
The long-awaited Jeju Dream Tower Casino opens its doors today, and although it is only one of eight licensed foreigner-only casinos on the island, it is only the second large casino. The floor area of the new casino is 5367 square meters, just shy of the Jeju Shinhwa World Landing Casino's 5581 square meters, and sharply up from its predecessor facility, the LT Casino in the Seogwipo Jungmun Complex, which had a business area of ​​only 1175 square meters. The Jeju Dream Tower Casino is equipped with a total of 409 game facilities, including 141 game tables, 190 slot machines, and 71 electronic table games.
Insights
---
FACE TO FACE
Fredric Gushin, managing director of Spectrum Gaming Group, talks with Asia Gaming Brief managing editor Sharon Singleton about the snail's pace of the regulatory process in Japan. He says the framework that has been put in place isn't ideal and some changes are needed to ensure an adequate return on the multi-billion dollar investments that are planned.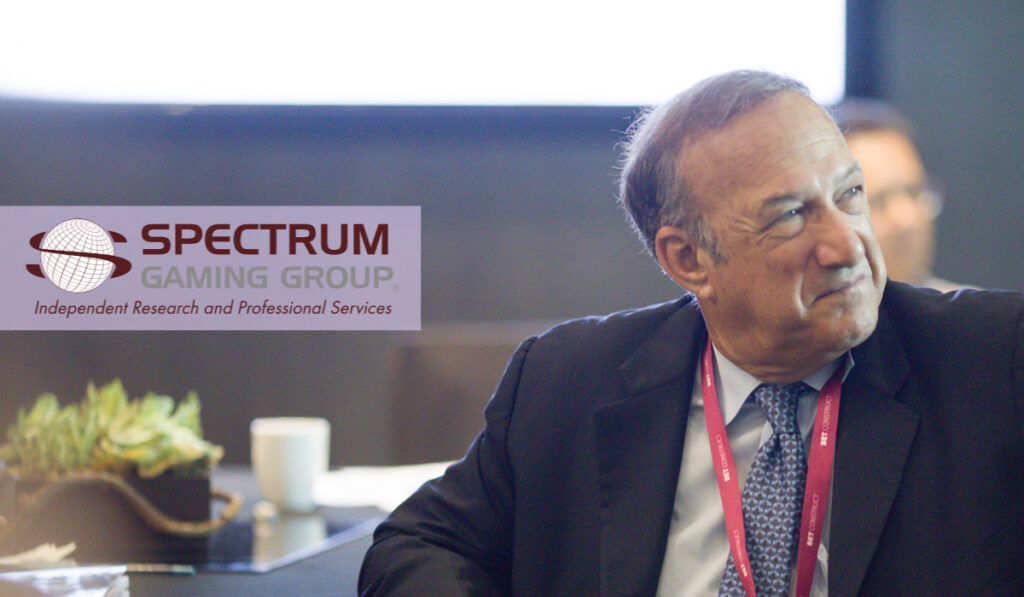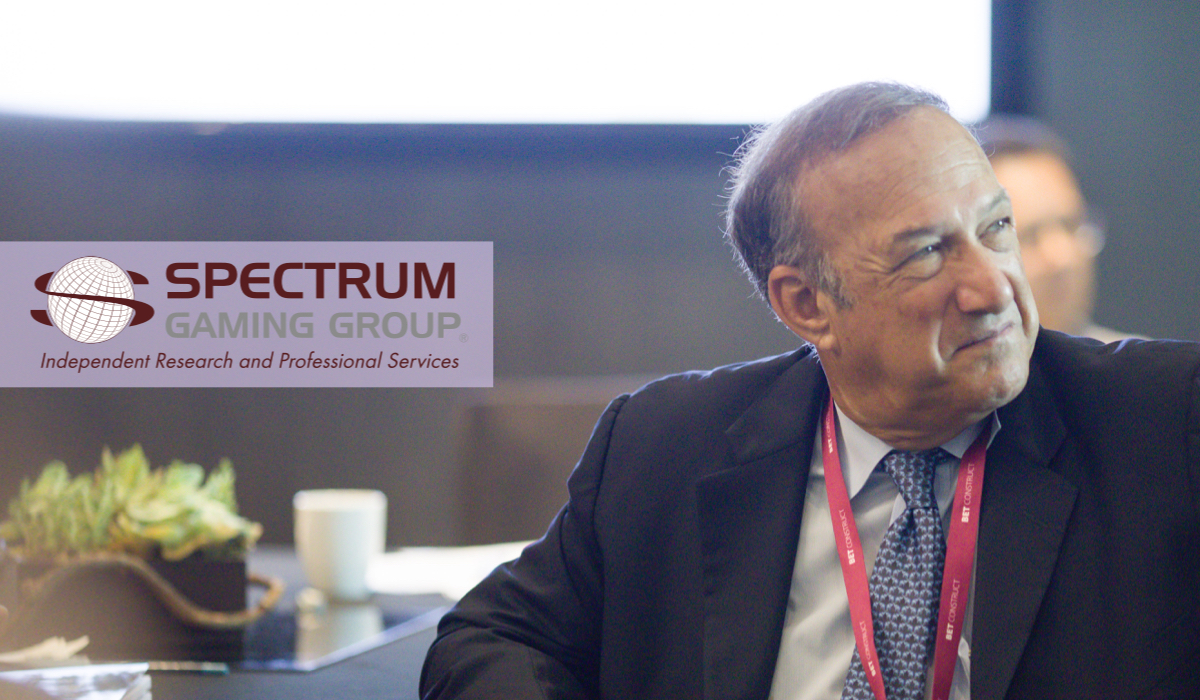 Industry Updates
---

MEMBERSHIP | MAGAZINE | ASEAN | CAREERS