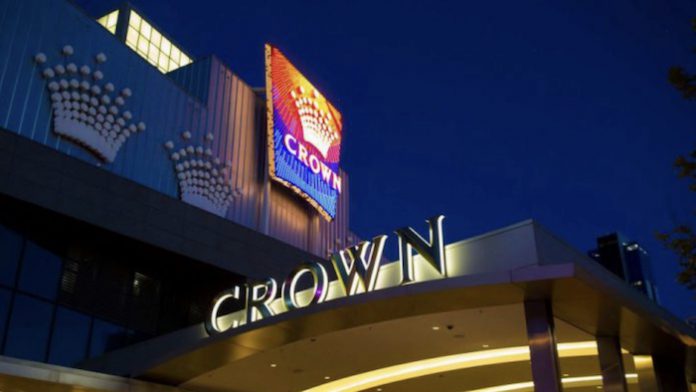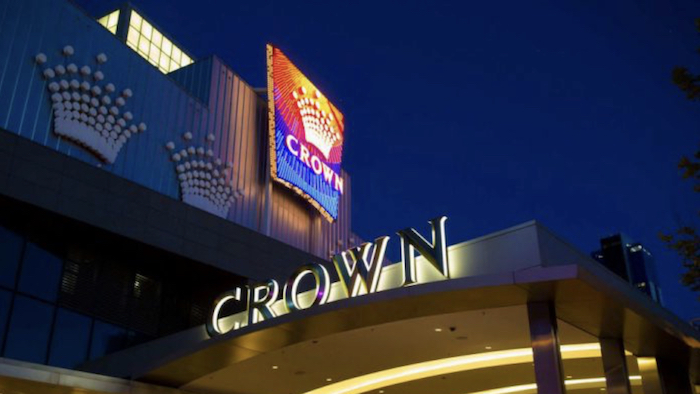 Good morning,
Initial reactions to the devastating Bergin report are in, with regulators, the media, and Crown Resorts itself offering their take. NSW Independent Liquor and Gaming Authority Chair Philip Crawford says that Crown will need to "blow itself up to save itself," but whether or not the Crown board really gets the message remains to be seen. Check out our roundup below. This morning we also have the fourth quarter and full-year results from MGM Resorts. Contrary to earlier predictions, it is not Macau but rather the US regional markets that are witnessing the speediest recovery. Finally, we present our Nippon Weekly, which delves into the quietly exploding online gambling market in Japan. This will be our last issue before the Chinese New Year holiday, but we will be back in full force next Wednesday morning. Enjoy!
First, the news
---
What you need to know
---
Heads have begun to roll at Crown Resorts, a day after a bombshell report found it was unsuitable to hold a Sydney license, with regulators warning the company will need to "blow itself up" to regain suitability. Less than 24-hours after former Judge Patricia Bergin delivered her findings, Crown Resorts announced that directors Guy Jalland and Michael Johnston had stepped down. It also said that major shareholder, Consolidated Press Holdings, no longer has any representation on its board.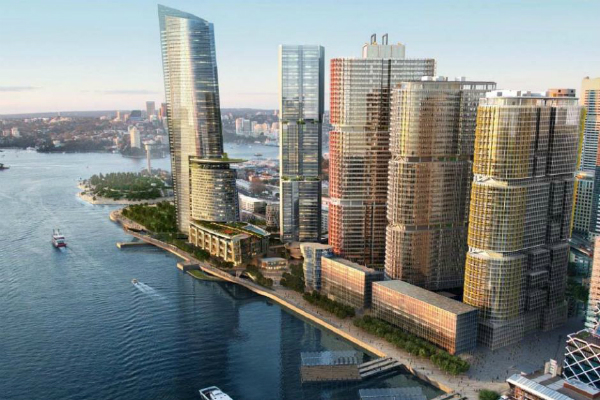 MGM Resorts announced its fourth-quarter and full-year financial results this morning, commenting that it was the firm's operations in various regional markets in the United States that were recovering most quickly from the pandemic era. Las Vegas continues to be one of the most difficult spots for recovery. MGM China saw its net revenues decrease 58 percent compared to the prior-year quarter to US$305 million. Adjusted Property EBITDAR decreased 78 percent to US$41 million.
Insights
---
NIPPON WEEKLY
Largely ignored by the media and the policymakers, Japan has clearly entered an era of explosive growth for online and mobile gambling. Like an iceberg that is only partially visible above the waterline, the only people who seem to be paying close attention are the businesses directly participating in the industry and the punters who are laying down their bets. One recent signpost, however, was an announcement that Google Play app store will begin, effective March 1, offering real money gambling apps to be downloaded in Japan.
Supplier Special
These two Asian progressive titles thrill players, each with its own explosive Lucky Twist for the Link: Dynamite Dragon and Money Ki Neko present two distinct games on 30 lines with an electrifying array of bonuses, features and chances for the Progressives.
Oh what a year 2020 was! And just like you, Paltronics had to find ways to keep moving forward. This month Paltronics Australasia celebrates its 22nd birthday, and in 2020 Pal USA was created to continue our momentum in Linking Across the Globe!
AGB Initiatives
---
MEMBERSHIP | MAGAZINE | ASEAN | CAREERS