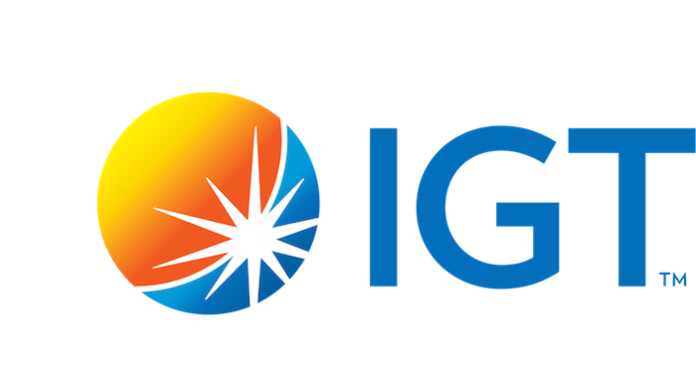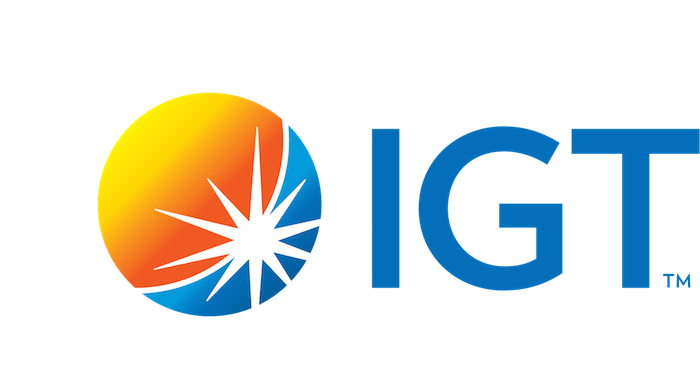 Despite Macau having no new cases for  the past seven months – which makes Macau one of the safest places for people to visit, health and safety is still top-of-mind for casino operators and players.
And with IGT's ADVANTAGE casino management system, it offers a cashless gaming environment with innovative bonusing features that enable casinos to generate greater profits and manage their gaming floors more effectively. Also a reduction in cash handling lowers costs and risk while providing a safer environment for staff and customers.
Given the current situation with COVID, IGT has also adapted our games roadmap to the current environment to focus on the best performing games that players enjoy – driving higher player visitation and revenues.
Of course, one of our best performing games is Ying Cai Shen and the rollout of this product is continuing across the region. With its frequent free games trigger and gigantic-wins, plus multi-denominations, jackpot start-up / cost to cover options it's the ultimate game for players and operators.
For more information, please visit www.igt.com.au