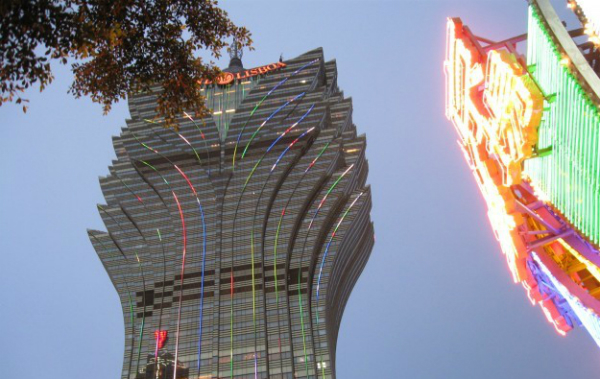 SJM Holdings said its Q1 loss attributable to owners of the company was HK$647 million, an increase of 58.2% from the same period last year.
Gross gambling revenue declined 32.7 percent, while the group's Adjusted EBITDA loss widened to $3`9 million from $200 million.
Although Macau's casinos were forced to close for two weeks in February of last year as the pandemic hit, the month prior to that was strong in terms of visitation and revenue.