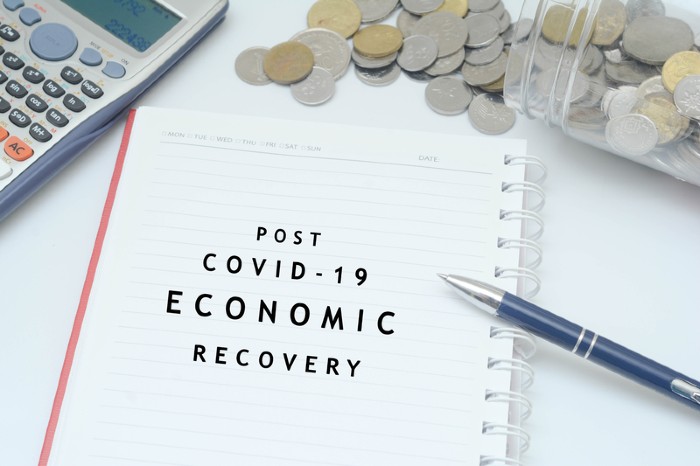 Asia Gaming Brief asia editor Felix Ng explores the data coming out of the latest IMF World Economic Outlook Report, focusing on the GDP growth trajectory among Asia's key gaming jurisdictions and tourist source markets. Here Felix narrates the animated infographic taking us through from 2015 to 2025.
The full report from the International Monetary Fund can be found below:
World Economic Outlook – October 2020 Update.