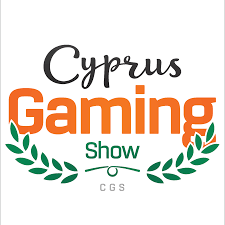 The 4th Annual Cyprus Gaming Show is the most comprehensive gaming event in the region for gaming operators, suppliers, service providers, affiliated & media companies, payment providers, compliance, law & regulators, investors, and advisors.
​The summit will showcase on-trend presentations with a focus on navigating the current regulations in Cyprus as the new and upcoming investment hub in the region, so seize the opportunity to be there! Future plans for the gaming industry will also be delved into.
​The event aimed to bring the online and offline gaming sectors together for a two-day conference for discussions on the key challenges & opportunities, industry trends in the Cyprus market and its prospect as regional gaming centre. The Cyprus Gaming Show 2020 will offer global providers the opportunity to showcase their latest innovation in gaming products & technologies on the exhibition floor for potential collaboration with new and existing clients.
​Make the most of the opportunity to network and establish valuable business connections. Gain a better understanding of best practices, the latest technological innovations, and latest products and services in the industry all presented to you by industry leaders through an extensive conference program.