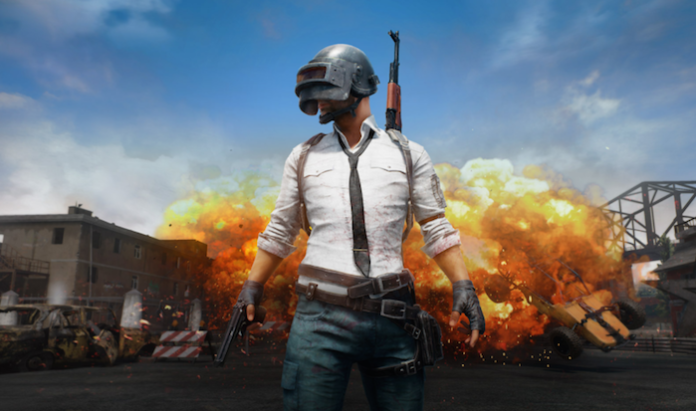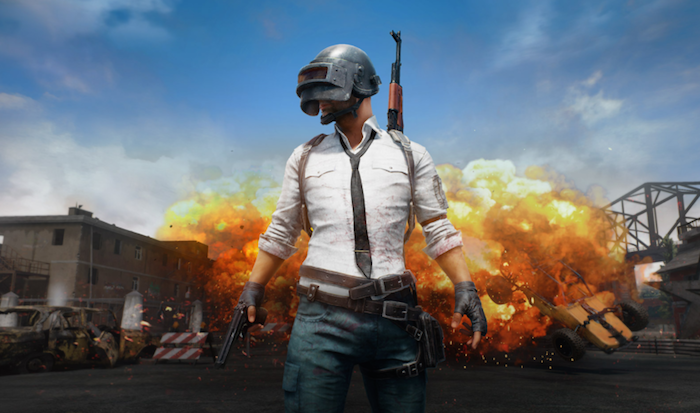 Good morning.
We switch you on today with a careful look at esports. Our feature finds that while the industry reached its bonus round as a result of people staying home during the pandemic, the lack of a proper regulatory infrastructure in the esports betting space may yet limit the potential score that could be run up. We also present three current affairs features. First, Macau authorities have announced there is no longer need for a certificate showing a negative nucleic acid test to enter the casinos, a small step on the road to recovery. In South Korea, Lotte Tour Development reported big losses for 2020, but it too sees a clear prospect for recovery now that the Jeju Dream Tower is open. Finally, regulators in the CNMI are mulling a license suspension for Imperial Pacific International after a mere 16,165 regulatory violations.
First, the news
What you need to know
---
It's a small step, but another in the direction towards normalizing life in Macau, with authorities announcing there is no longer need for a certificate showing a negative nucleic acid test to enter the casinos. The requirement had been in place since last July and was another layer of red tape for anyone wishing to access Macau's gaming floors. The latest change really only has an impact on locals since anyone coming in from China will still be required to have a negative certificate within the past seven days, but still it's another vote of confidence that the situation is stabilising.
Commonwealth Casino Commission executive director Andrew Yeom has asked the commissioners to suspend the casino license of Imperial Pacific International, which has racked up 16,165 regulatory violations. According to local reports, during an evidentiary hearing for commission complaints, Yeom, represented by Assistant Attorney General Mike Ernest said that IPI had admitted to wrongdoing in regards to the five complaints against the company.

Lotte Tour Development, operator of the newly opened Jeju Dream Tower, has reported net operating loss of KRW78.8 billion (US$70.1 million) for the full year 2020, representing a sharp deterioration in financial performance. The combination of the Covid pandemic and costs associated with the opening of Jeju Dream Tower have been cited by analysts. Officials of the company itself noted, "The Jeju Dream Tower Complex Resort was introduced in December last year, resulting in an increase in initial costs. Operating loss and net loss increased due to financial and financial expenses."
Insights
---
DEEP DIVE
The 2020 pandemic may have brought esports out of the shadows and into our living rooms, but lack of regulation in the esports betting space will hold back the industry's true potential. The fault, according to esports experts, lies on regulators, who have been notoriously slow to adapt to changes in their industries. "The biggest challenge for anybody getting involved in regulating esports is that the industry is constantly changing and evolving," said Brett Abarbanel, Director of Research at the University of Nevada, speaking at Esports Connect Asia in January.
Industry Updates
---
Corporate Spotlight
---
FBM has been developing its slots offer over the last three years, with operations established in Europe and North America. The company is now accelerating its slots expansion campaign in Asia with Ways and Easy$Link – the two lines of spin reel titles composing FBM's value proposition for this specific game type.
AGB Initiatives
---
MEMBERSHIP | MAGAZINE | ASEAN | CAREERS