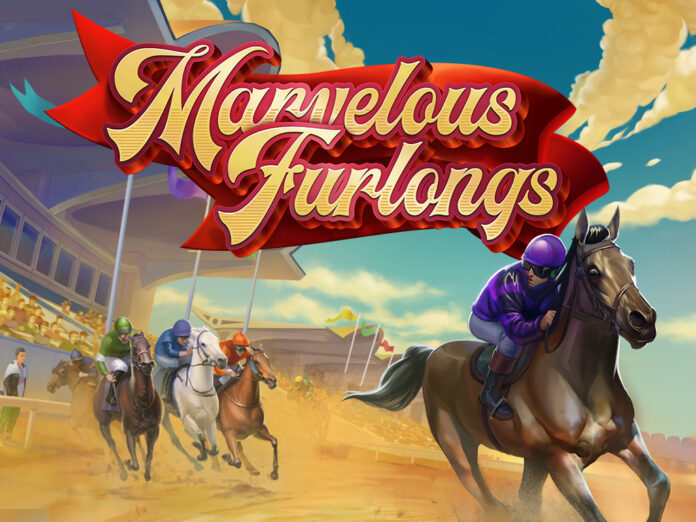 With lockdowns lifting in countries across the globe, people are enjoying the freedoms they've regained. For gamblers, that often means returning to a newly reopened land-based establishment of their choosing. The online casino sector must therefore think hard about how to retain the customers they acquired when such outlets were closed.
To that end, content – as always- is king. The most important factor determining your success in retaining land-based and retail players forced online by the lockdown is the quality of your offering. That's why we've continued to equip partners with world-class casino games of the very highest standard.
Most recently, we've launched Calaveras Explosivas, an electrifying new title taking players down to the town square for an exciting adventure inspired by the popular Mexican national holiday, Dia de Muertos.
Featuring mesmerising graphics and a thematic mariachi soundtrack, the game introduces punters to colourfully decorated Calaveras, which cascade down the reels alongside Wilds, Scatters, and other multipliers.
Even though we believe that a great game is a great game no matter where you play it, the title's Latin American roots clearly suit it to players based on that continent. And our newly-acquired accreditation from LOTBA – the regulatory board for the City of Buenos Aires – equips us to introduce the slot to even more of them.
We've also wowed the crowds with Marvelous Furlongs, an exhilarating new launch inspired by the wonderful world of horse racing. The title takes players through a season's worth of races in the build up to the Marvelous Race Day, the most anticipated event in the equestrian calendar.
The 5×3 slot title boasts a range of thrilling features, including horse-inspired Wild and Scatter symbols and Free Games bringing wins of over x50,000 – an enthralling prize for fortunate bettors enjoying a fine day at the races.
Each spin brings the customer closer to the Marvelous racing spectacle, where high scores could trigger eye-popping rewards worthy of the Royal Enclosure. So, whether you prefer to enjoy vibrant Latin Street parties, or a fast-paced horse racing experience, Habanero has you covered.