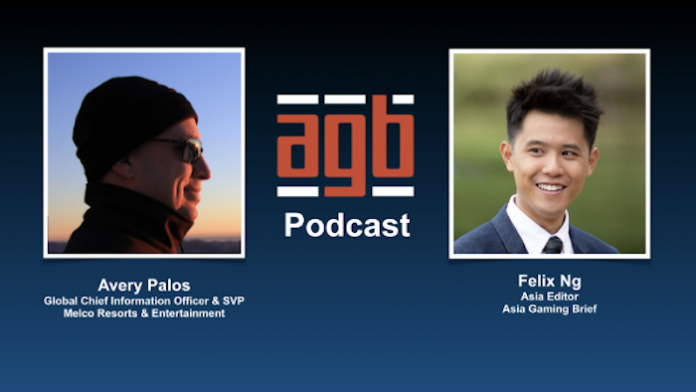 How does the Global Chief Information Officer & SVP of Melco Resorts & Entertainment get his inspiration to innovate? Avery Palos sits down with Asia Gaming Brief's Asia Editor, Felix Ng about how he keeps up to date with the latest technological trends - and what's in store for Melco on the tech-investment-front . . .
--
This content is restricted to subscribers.
Subscribe Now to continue reading.