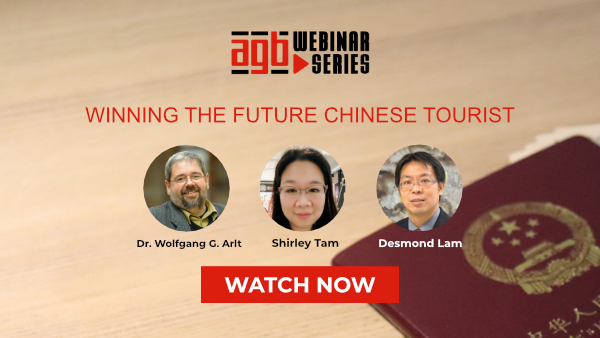 The AGB Webinar hears from Professor Wolfgang Arlt of COTRI, Shirley Tam of Okada Manila and Desmond Lam of UMAC to discuss future expectations of the Chinese tourist and the impact of the "China Tourism Blacklist."
Please, fill the form below to receive the video link.
If no form available, please reload the page. Thank you
---
---
Please, check your Spam folder – to check that no legitimate messages have ended up there.
The Australasian Gaming Expo (AGE) is the place to see new products and services, network, attend thought-provoking seminars, seek business partners and generate sales....