Yoshihide Suga is a Japanese politician currently serving as Chief Cabinet Secretary.
Related Articles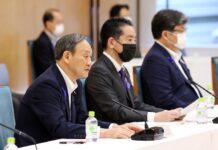 The Suga Cabinet decided on Tuesday that the July 2018 IR Implementation Act will become legally effectuated as of July 19, next Monday.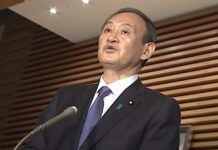 Japanese Prime Minister Yoshihide Suga is poised to announce the nation's fourth Covid state of emergency, just two weeks before the delayed Tokyo 2020 Olympics are set to begin.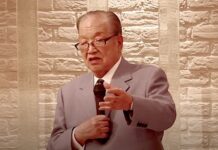 Ahead of the August 22 mayoral election, various anti-casino forces are laying the groundwork both to support a mayoral candidate who will pull the plug on IR development and to launch a new lawsuit to harass and delay the project.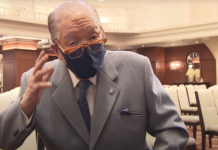 The so-called "Don of Yokohama," Chairman Yukio Fujiki of the Yokohama Port Harbor Resort Association, effectively declared political war on Monday on all local politicians who support IR development in the city in defiance of the will of the public majority.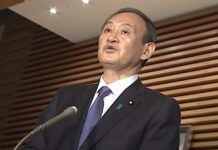 Under the revised timeline, the national government is due to begin accepting IR licensing applications from local governments in October 2021. The chances that Yoshihide Suga will no longer be prime minister by that time are growing quickly.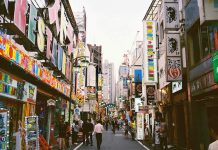 Among the issues that the Covid-19 pandemic has pushed away from national media attention in 2020 is the question of gambling addiction and the policies that will be needed when the first IRs presumably open later in this decade.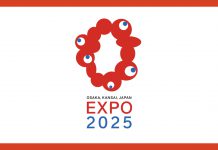 If it can be said that Yoshihide Suga's emergence as prime minister of Japan is something of a poisoned chalice for Yokohama's IR bid, for the leaders of Osaka, it is, in contrast, both uncomplicated and quite beneficial.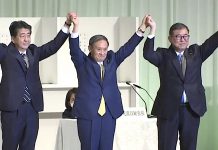 Pro IR politician Yoshihide Suga has won his party's nomination to succeed Shinzo Abe as prime minister of Japan.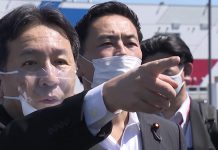 "The casino issue is symbolic of the clear confrontational axis between top-down politics and grassroots politics… We cannot let matters continue as they have under the Abe administration." So declared Leader of the Opposition Yukio Edano on Wednesday while touring Yamashita Pier, the proposed site for Yokohama's major urban IR.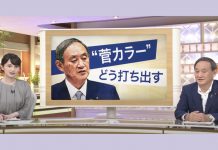 Chief Cabinet Secretary Yoshihide Suga, the prohibitive favorite to become Japan's prime minister later this month, has signaled his intention to move forward with IR development. "I think that IRs are indispensable for our tourism promotion efforts," Suga told a program on TV Kanagawa, "Although people tend to focus only on the casinos, the government […]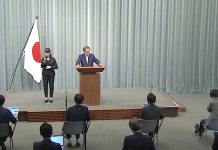 The emergence of Chief Cabinet Secretary Yoshihide Suga as the all-but-certain next prime minister of Japan is good news for Japan's pro-IR community. However, even with a solid friend in the Kantei, there's plenty of reason to believe that the government is about to hit the brakes.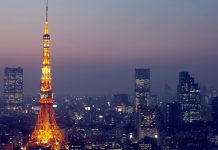 The ruling Liberal Democratic Party has backed away from its plan to enact the Casino Bill through the House of Councillors and into law on Friday. Instead, it has agreed to hold some hearings in the Cabinet Affairs Committee next week, local media reports. The agreement came during a meeting between LDP Diet affairs chief […]